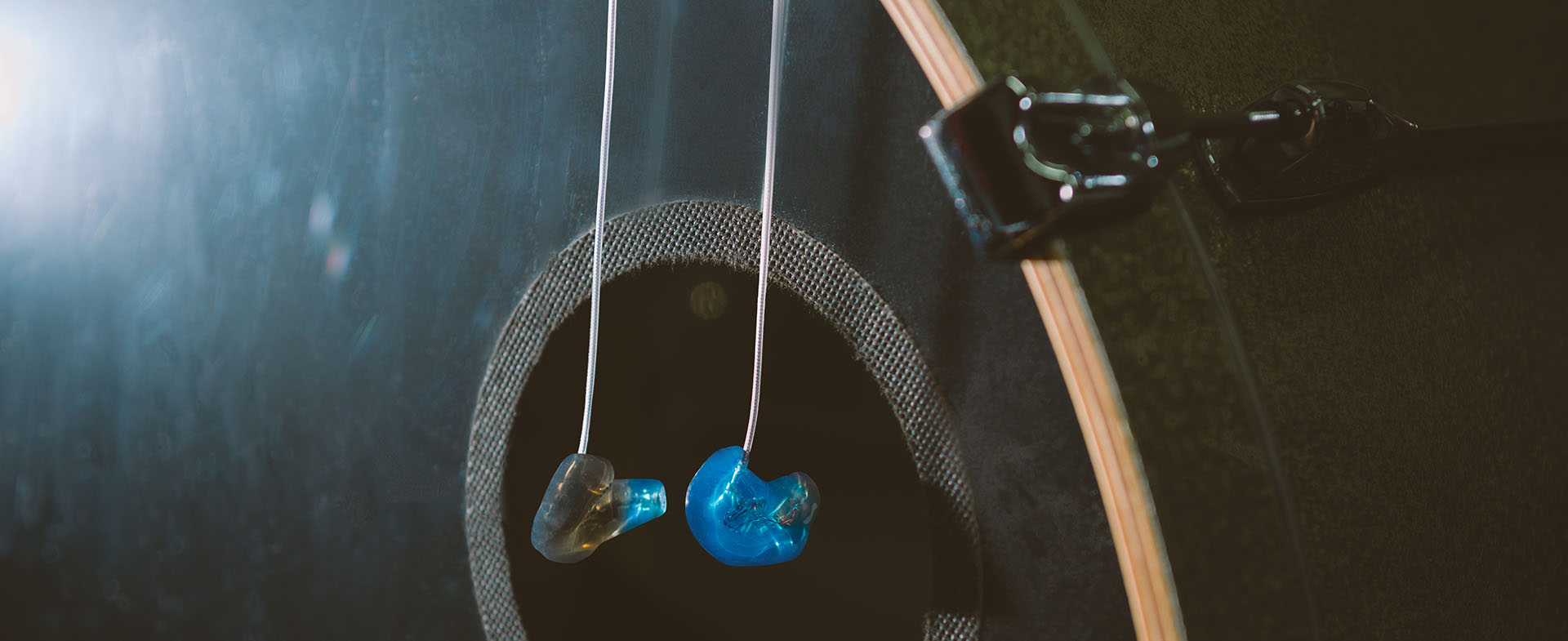 music two
musical in each tone
Custom Art Music Two upgrade to Music One. True 2-way configuration with AcuPass™ technology. Equipped with separate woofer and tweeter tuned for extra bass presence without overcoming midrange.
| | |
| --- | --- |
| 2 Balanced Armatures | 10Hz-18500Hz (+-20dB into 711 IEC coupler) |
| 2-way crossover with AcuPass™ | Advanced Horn nozzle design |
| 109dB @1kHz @0.1V | Vented woofer for improved bass response |
| 75 Ohm @1kHz | Silicone or Acrylic body |
Thick, rich, and potent are three words that quickly come to mind.
Out of the box, the Mids and Highs are amazing, transparent and clear. […] The details are, again, amazing.
Mid-level IEM with sound signature consistent with Music series philosophy. Created as a big brother to Music One.
Music Two offers more body in the lower range and longer bass notes decay than Music One. Mids are clear and detailed while being more organic. Highs are improved over Music One – shining without a slight fatigue. Music Two provides great sense of air, space and details. Suitable for all genres.
Music Two is meant to be used with either low or high impedance sources for best possible performance. Use of external headphone amplifier is highly recommended but not necessary.

Price: starting from 1300 PLN / 325 EUR