AGATA SOBOCIŃSKA [THE LAST RIDE] (YouTube | Facebook)

---
DAVID HOHME (YouTube | Facebook)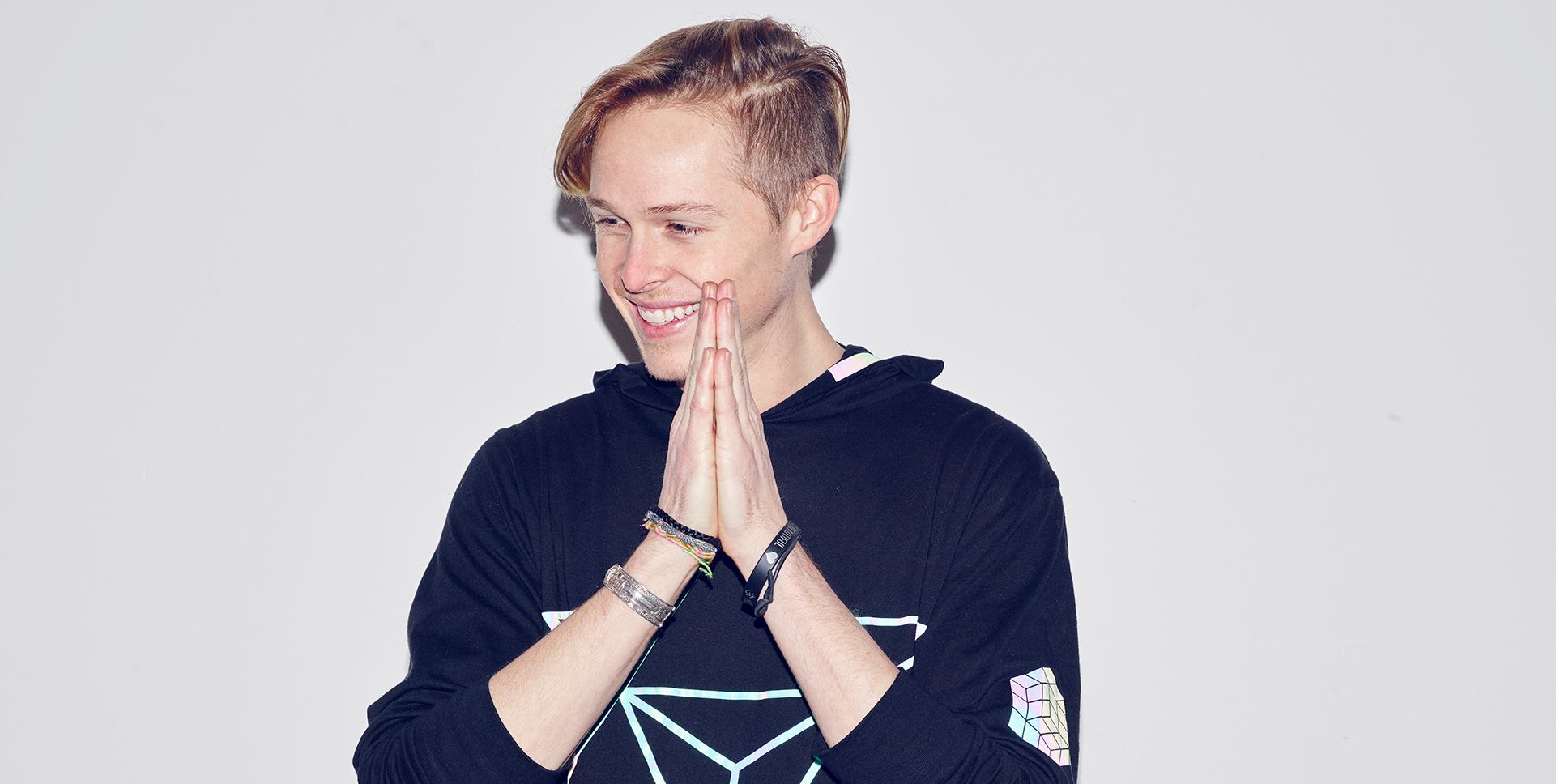 ---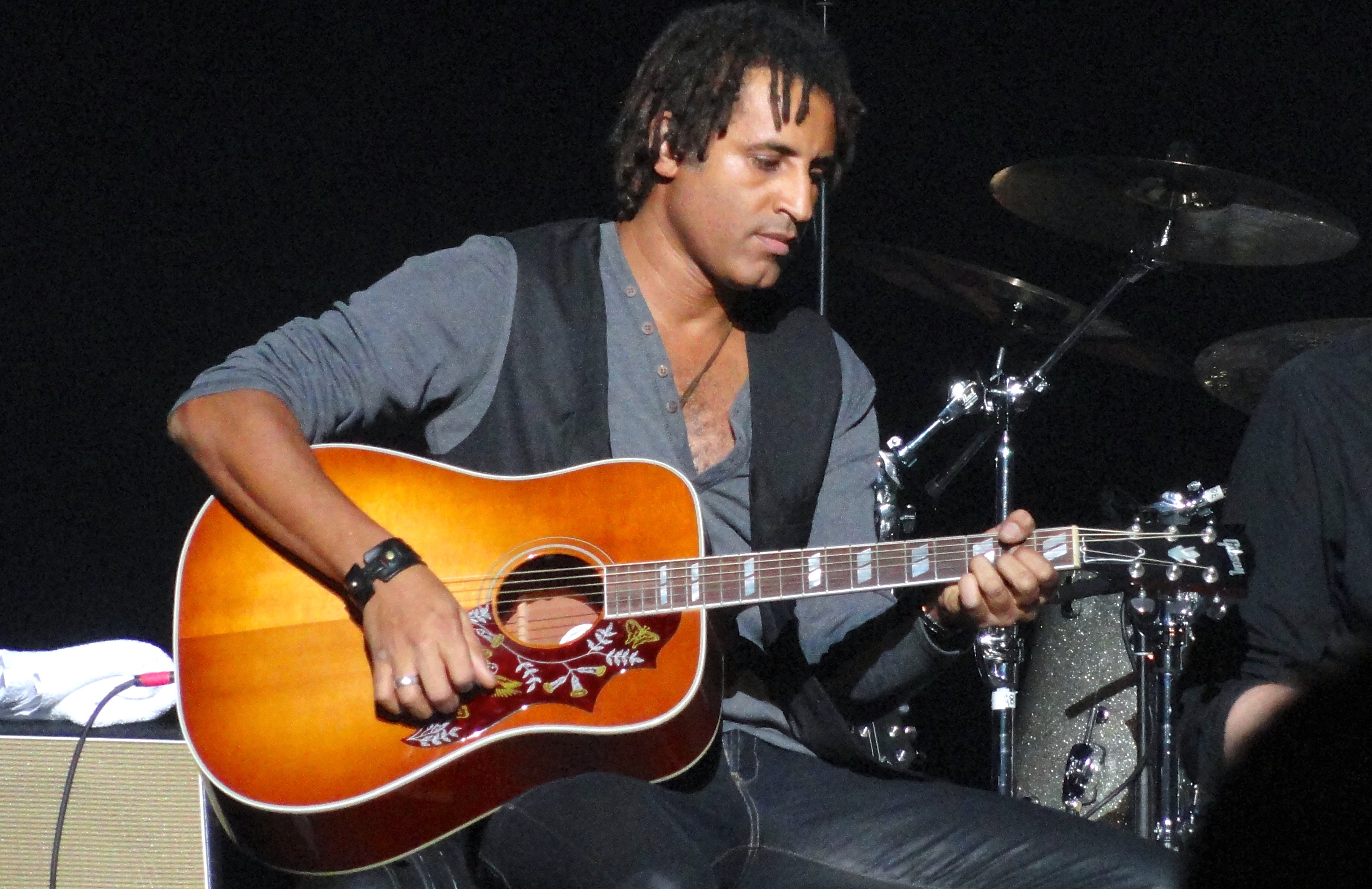 ---
EWA FARNA (YouTube | Facebook)


Ewa Farna is a Polish-Czech pop-rock singer. She released three studio albums with Czech lyrics, which sold platinum in the Czech Republic and were later re-recorded and released with Polish lyrics. Farna is the youngest commercially successful singer in the Czech Republic.
---
FILIP POKŁOSIEWICZ [MINERALS] (YouTube | Facebook)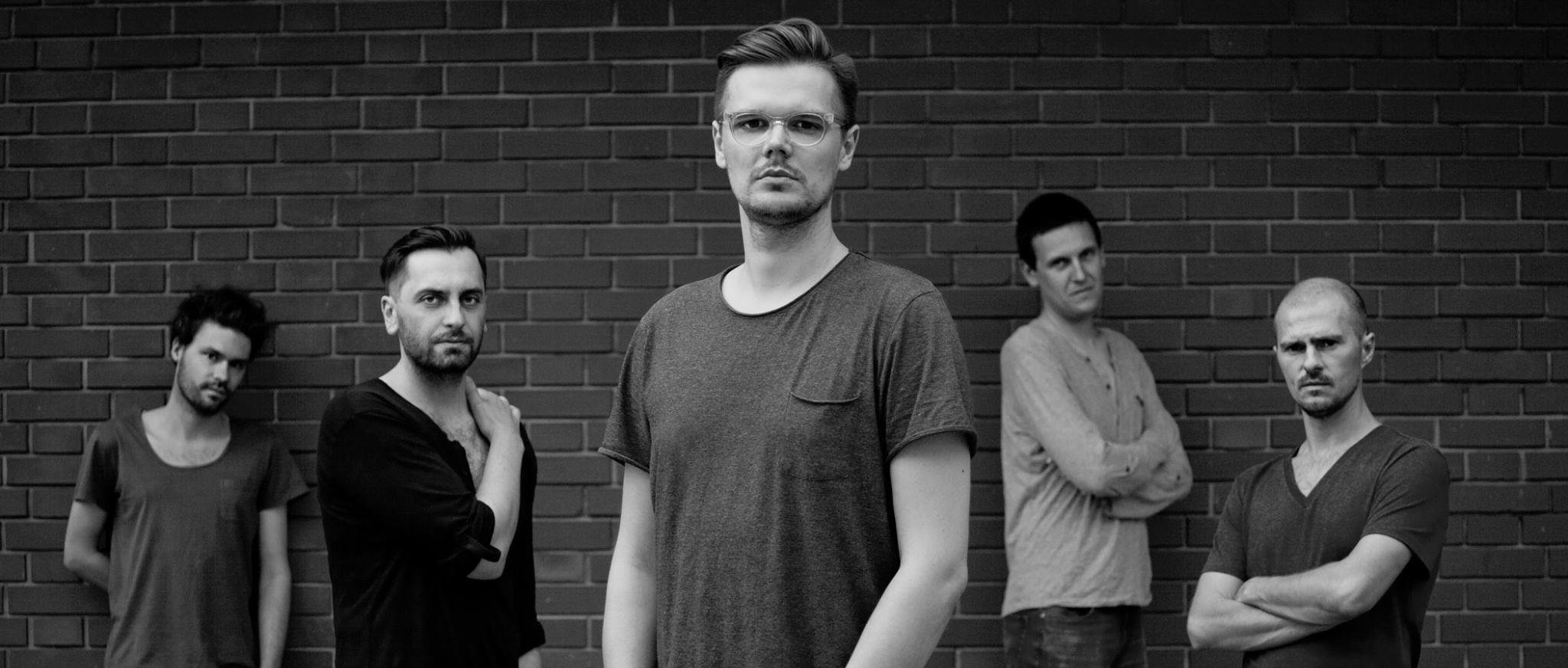 ---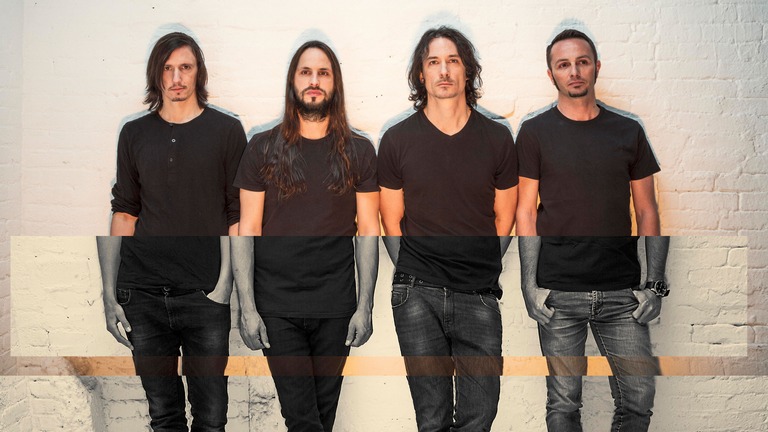 Gojira is French heavy metal band from Bayonne. The band is composed of vocalist and rhythm guitarist Joe Duplantier, his brother Mario Duplantier on drums, lead guitarist Christian Andreu, and Jean-Michel Labadie on bass. They are known for their environmentally-themed lyrics and have gone from "utmost obscurity" to being mentioned regularly "among the genre's leading new millennium upstarts".
---
MADS BO [PHLAKE] (YouTube | Facebook)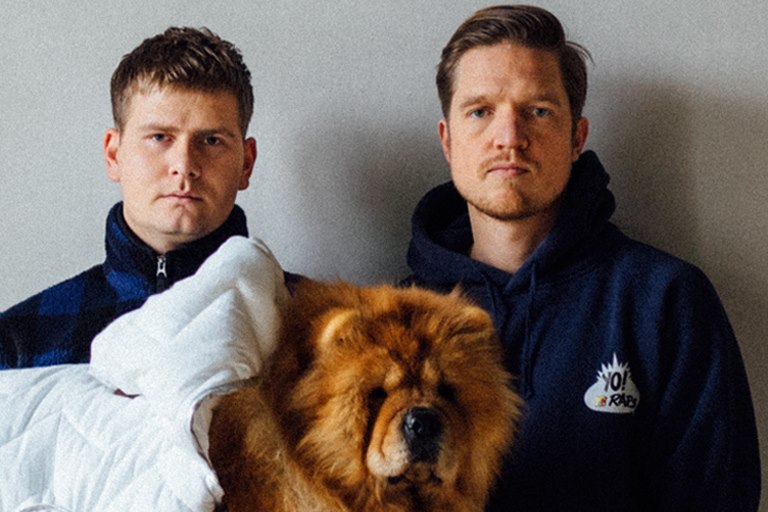 Phlake is a Danish R&B and soul group, consisting of Mads Bo (vocals) and Jonathan Elkær (beats). The group, launched their first single in 2015, called "So Faded" which had some success in Denmark.
---
MACIEJ BALCAR (YouTube | Facebook)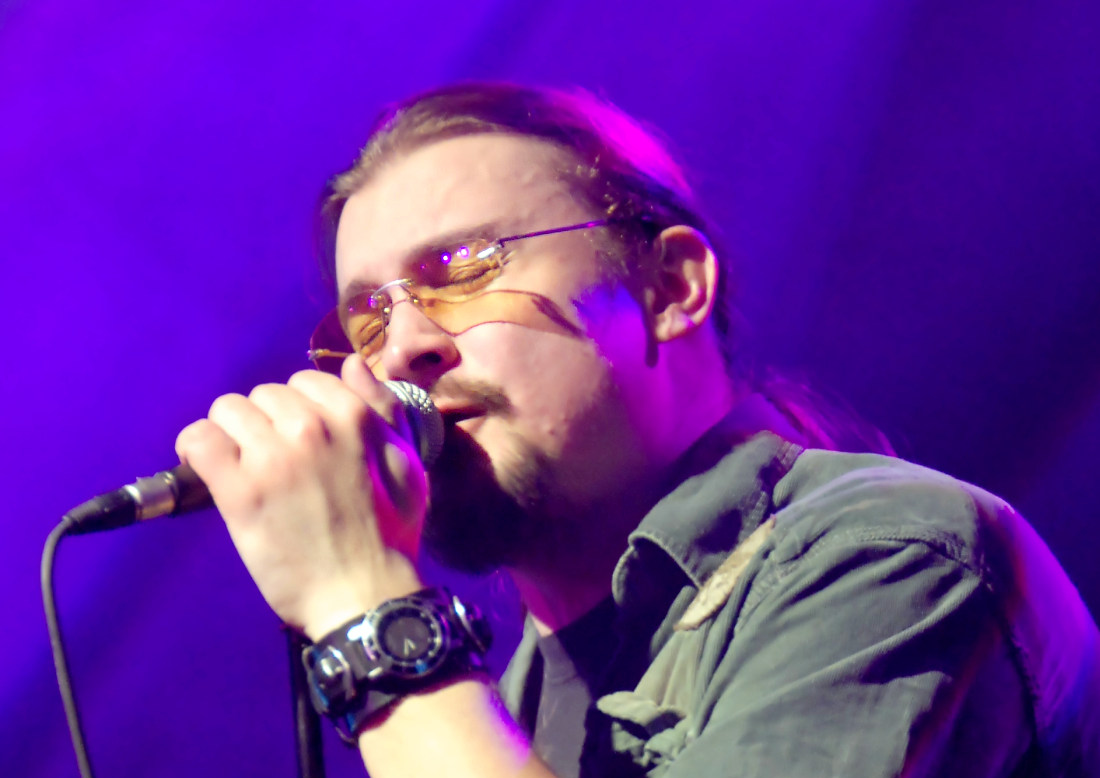 ---
MARCELINA (YouTube | Facebook)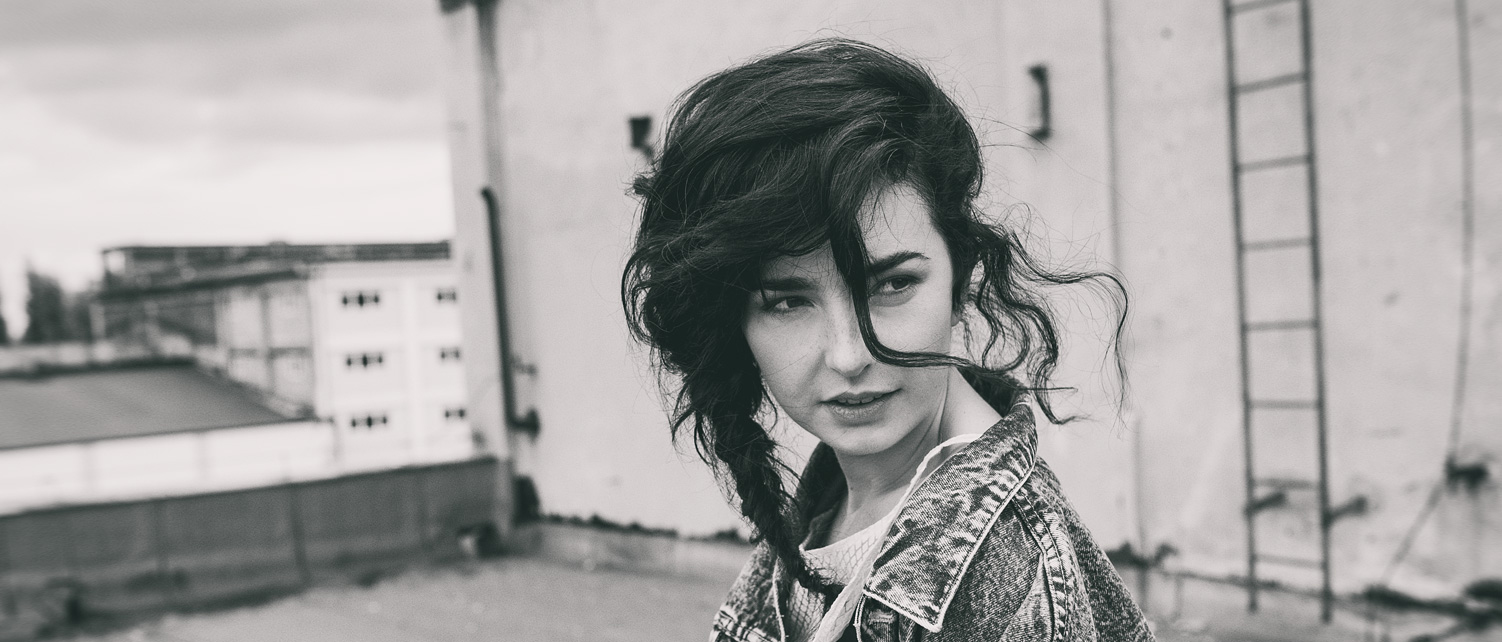 Marcelina is a young Polish singer who graduated from the Jazz Academy in Katowice.
---
MARY KOMASA (YouTube | Facebook)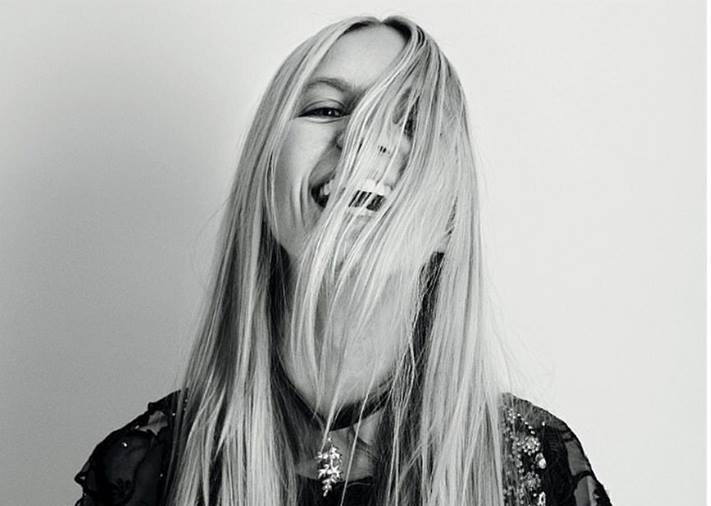 ---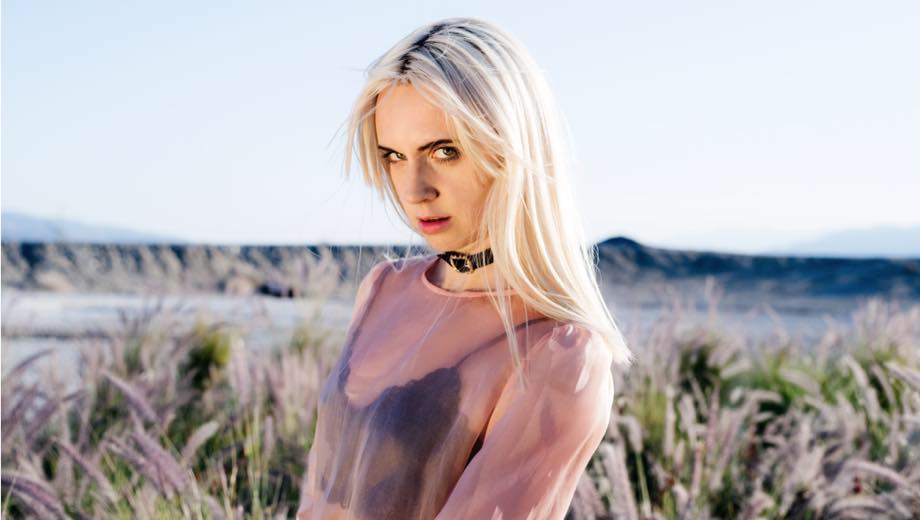 MØ is a Danish singer and songwriter. She has been compared to electropop artists such as Grimes and Twin Shadow. Her song "Lean On" recorded with Major Lazor toped playlists around the world and is within Top 10 all-time most watched videos on YouTube. Besides being an acronym for her middle and last name initials, the word mø means "maiden" or "virgin" in Danish.
---
OLIVIA ANNA LIVKI (YouTube | Facebook)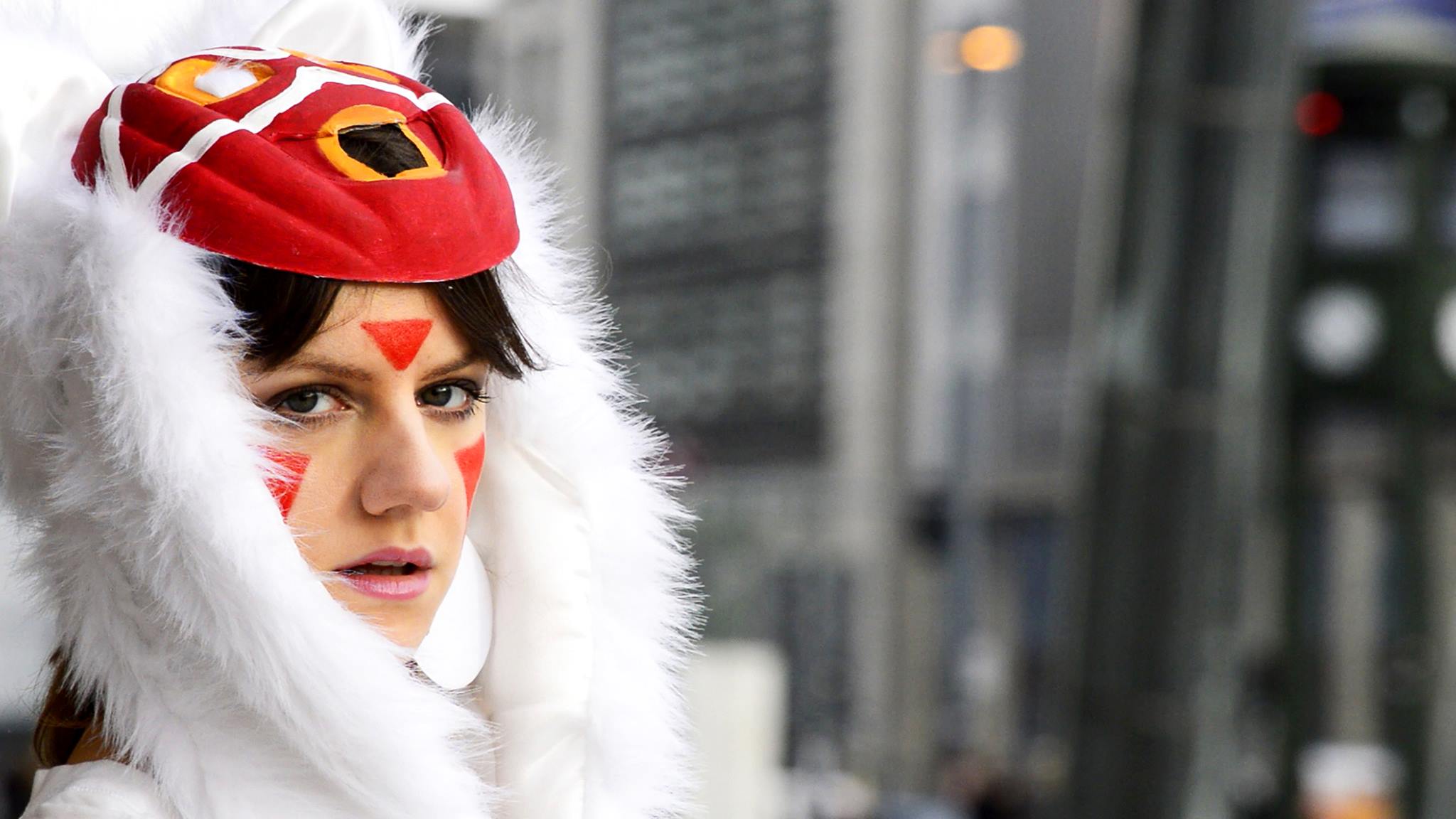 Olivia Anna Livki is a German singer-songwriter, multi-instrumentalist, arranger and filmmaker.
---
PIOTR 'GLACA' MOHAMED (YouTube | Facebook)

---
POLA RISE (YouTube | Facebook)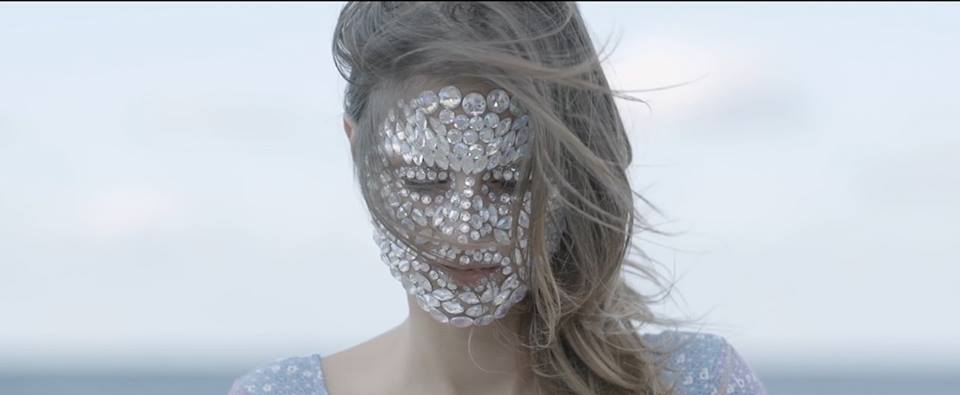 ---
RAFAŁ MAJEWSKI (YouTube | Facebook)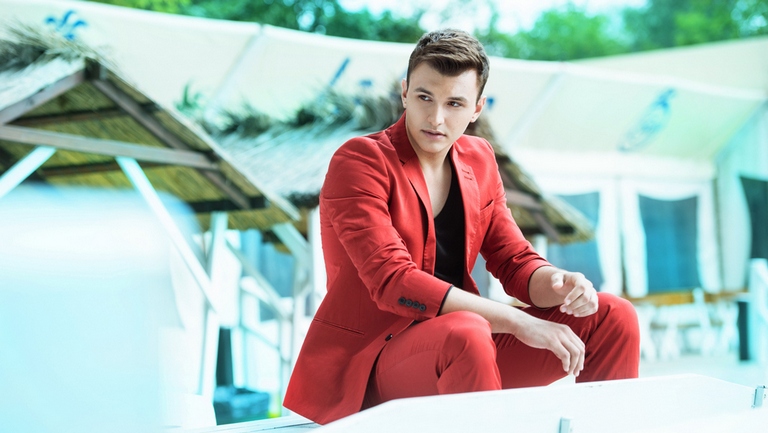 Rafał Majewski is very talented young man (a musician and an actor) with an astonishing voice. After his performance of Donny Hathaway's 'A song for you' in the Polish edition of 'X-Factor', he recieved a lot of words expressing delight from the judges. Currently Rafał is working on his debut album.
---
REPTILE YOUTH (YouTube | Facebook)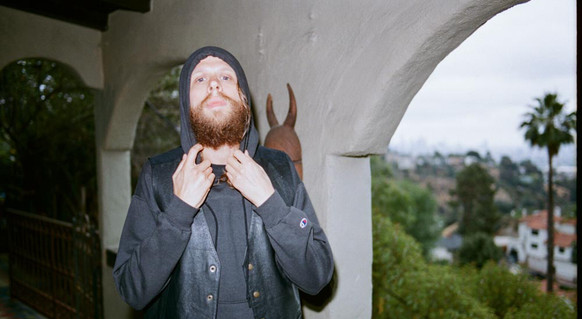 Copenhagen based Mads Damsgaard Kristiansen is under the name Reptile Youth notorious for explosive stage performances – and at its core, this is what Reptile Youth is: Energy. Constant flowing and ever evolving. What began as a duo with Esben Valløe, has turned into a music collective, with different musicians along with Mads front and center, taking over stages and recording studios.
---
ROBERT CICHY (YouTube | Facebook)

---

Marta Markiewicz, better known as Sarsa or Sarsa Markiewicz, is a Polish singer, songwriter, and record producer. She first achieved mainstream attention due to her 2015 single "Naucz mnie" (Teach me), which occupied the number-one position on the Polish singles chart for six consecutive weeks.
---
SŁAWEK DZIEDZIC (Facebook)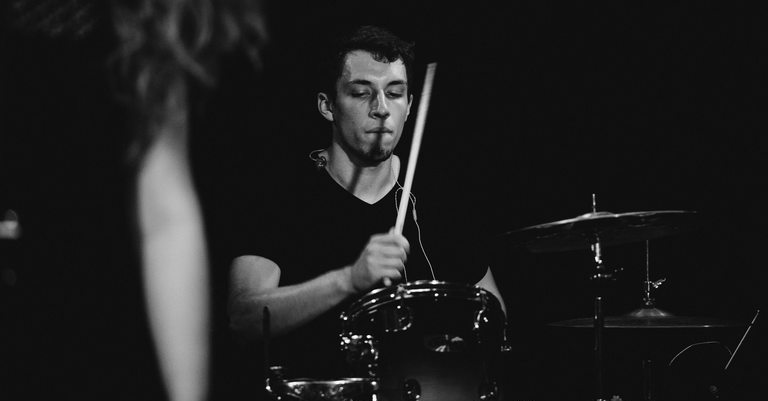 Drummer, session musician.
---
TIDES FROM NEBULA (Facebook)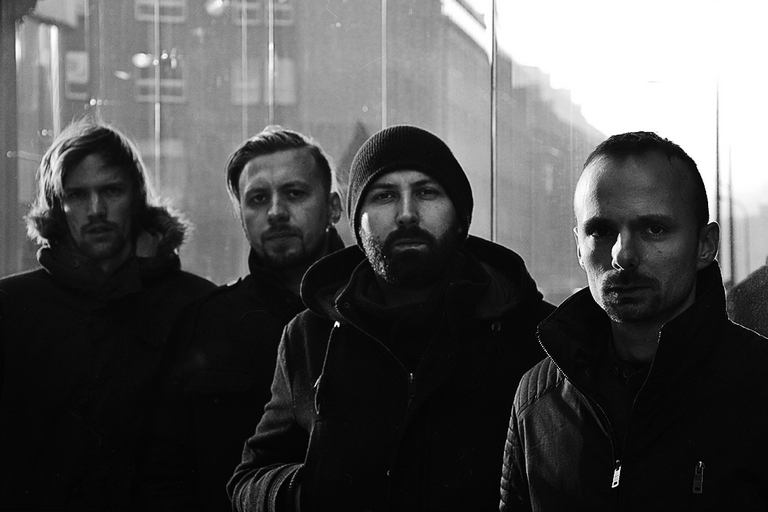 Tides From Nebula is one of the top instrumental bands right now. In 2009, right after releasing their well-recieved debut 'AURA', they started to tour heavily and pretty quickly gained an opinion of an awesome live band. The band performed on festivals such as Open'er, OFF, Damnation,Dunk, Metal Hammer Fest and many more.
---