AGATA SOBOCIŃSKA (YouTube | Facebook)

---
ANNA WYSZKONI (YouTube | Facebook)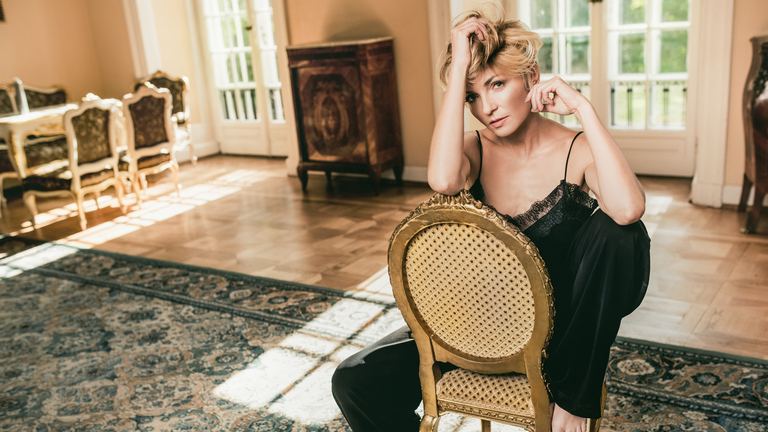 Ania Wyszkoni is a singer-songwriter. She began to sing in her early childhood, but has become successful when she became vocalist of Łzy at the age of 16.
---
ANNA ŻACZEK-BIDERMAN (YouTube | Facebook)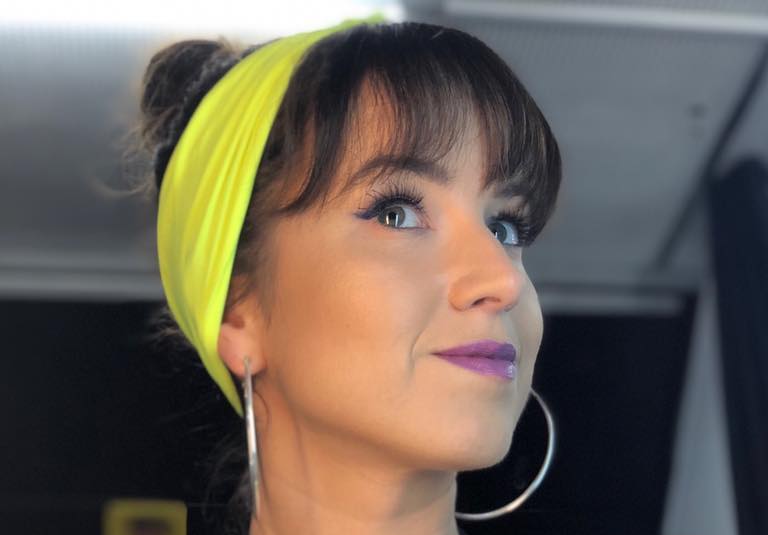 ---
BARBARA HETMAŃSKA (YouTube | Facebook)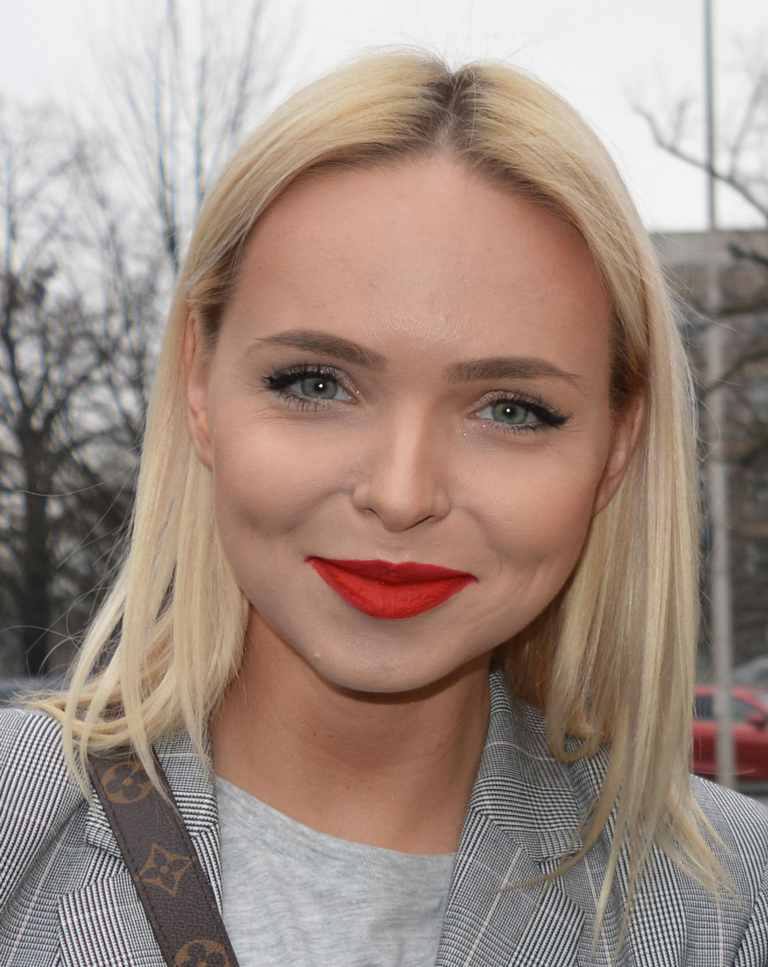 Barbara Hetmańska is a Polish dance-pop singer who collaborated with such Polish musicians as Alchemist Project, East Clubbers, Wet Fingers and with the British duo Riff & Rays.
---
BARBARA WROŃSKA (Facebook)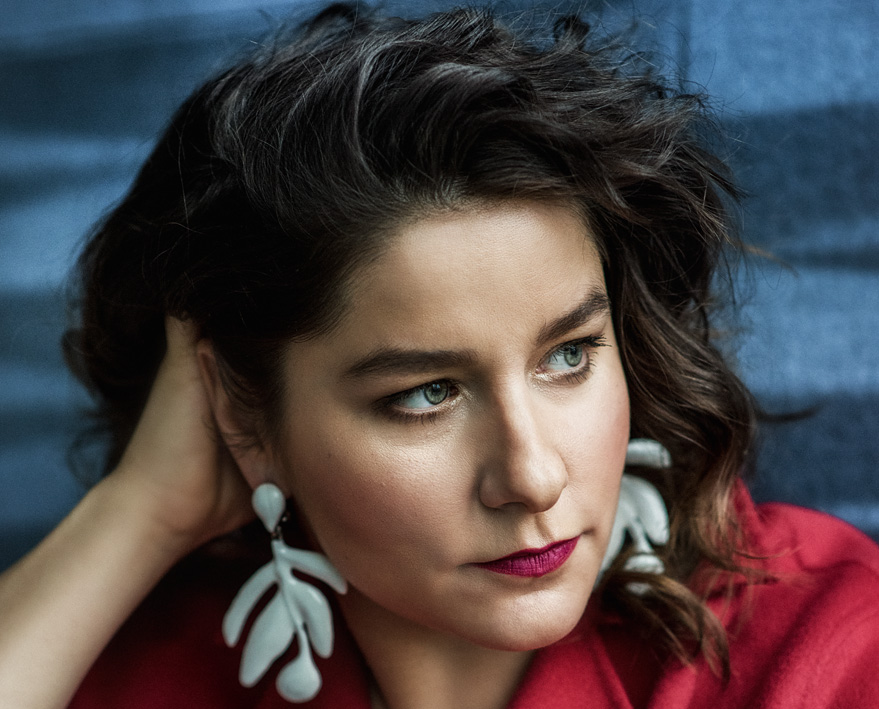 ---
BARTOSZ ŚNIADECKI (Facebook)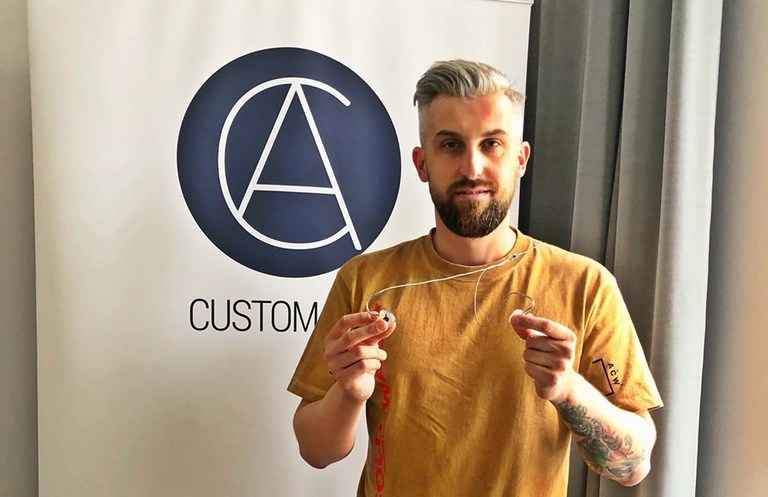 ---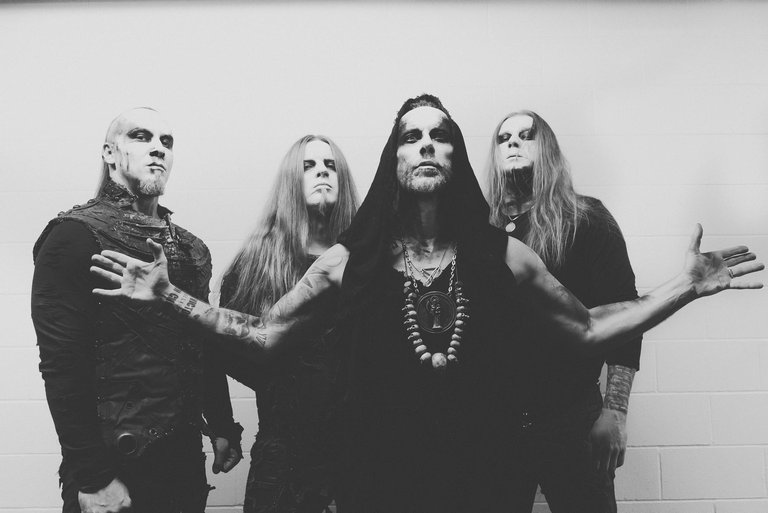 Behemoth is a Polish metal band from Gdańsk, formed in the year 1991. They are considered to have played an important role in establishing the Polish extreme metal underground, alongside bands such as Vader, Decapitated, Vesania and Hate.
---
CHINAH (Facebook)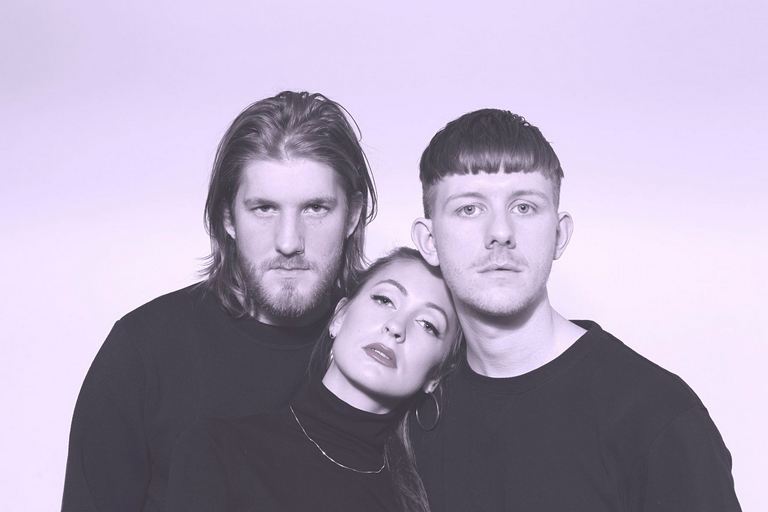 CHINAH is a three-member, English-language band from Copenhagen, Denmark.[1] The group has backgrounds in folk, contemporary classical, and electronica music. Its members are singer and songwriter Fine Glindvad, guitarist Simon Kjær and electronic musician and pianist Simon Andersson. CHINAH released their debut single "Away from Me" in July 2015.
---
DAVID HOHME (YouTube | Facebook)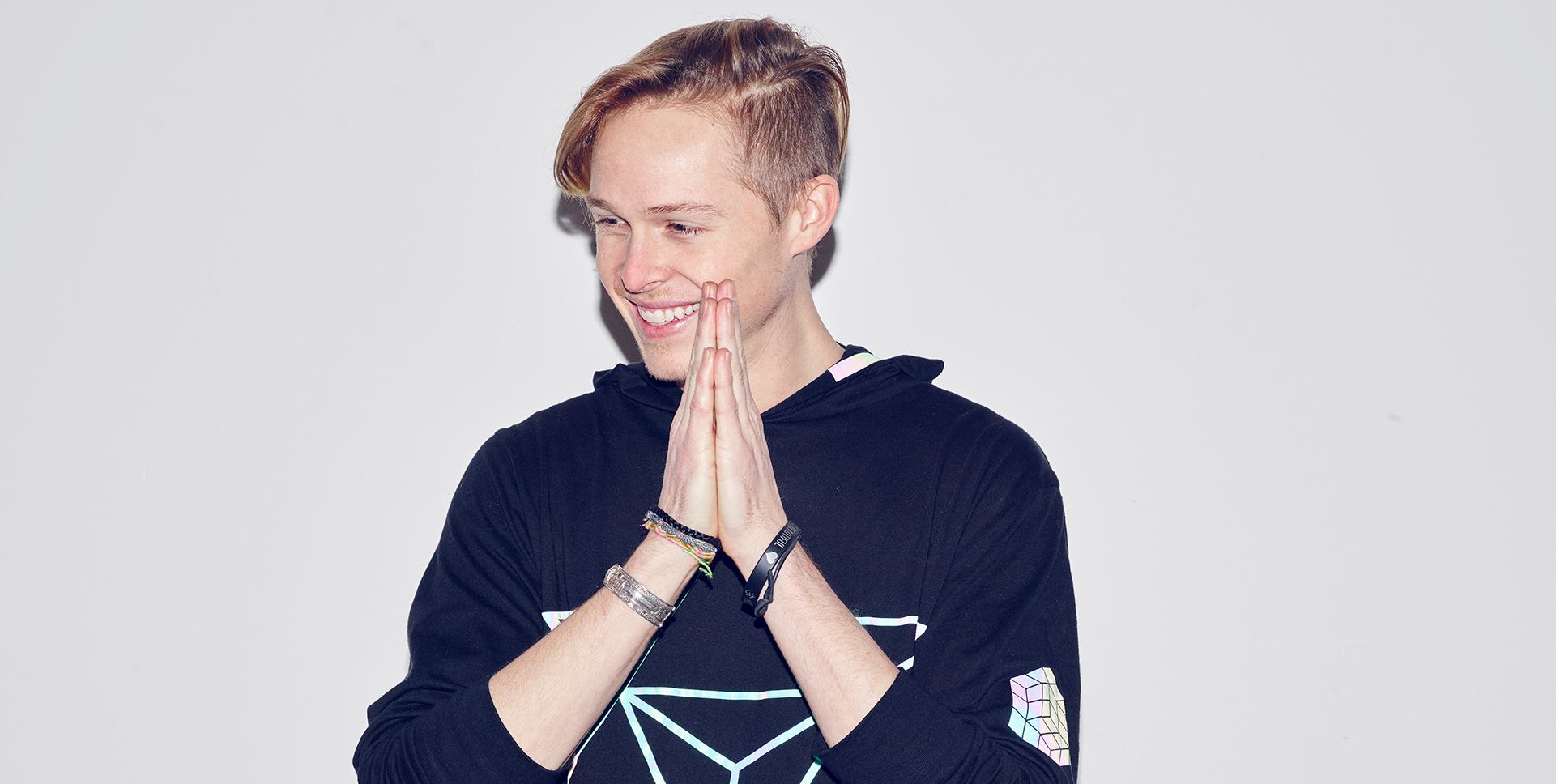 ---
DAVID STYPKA (YouTube | Facebook)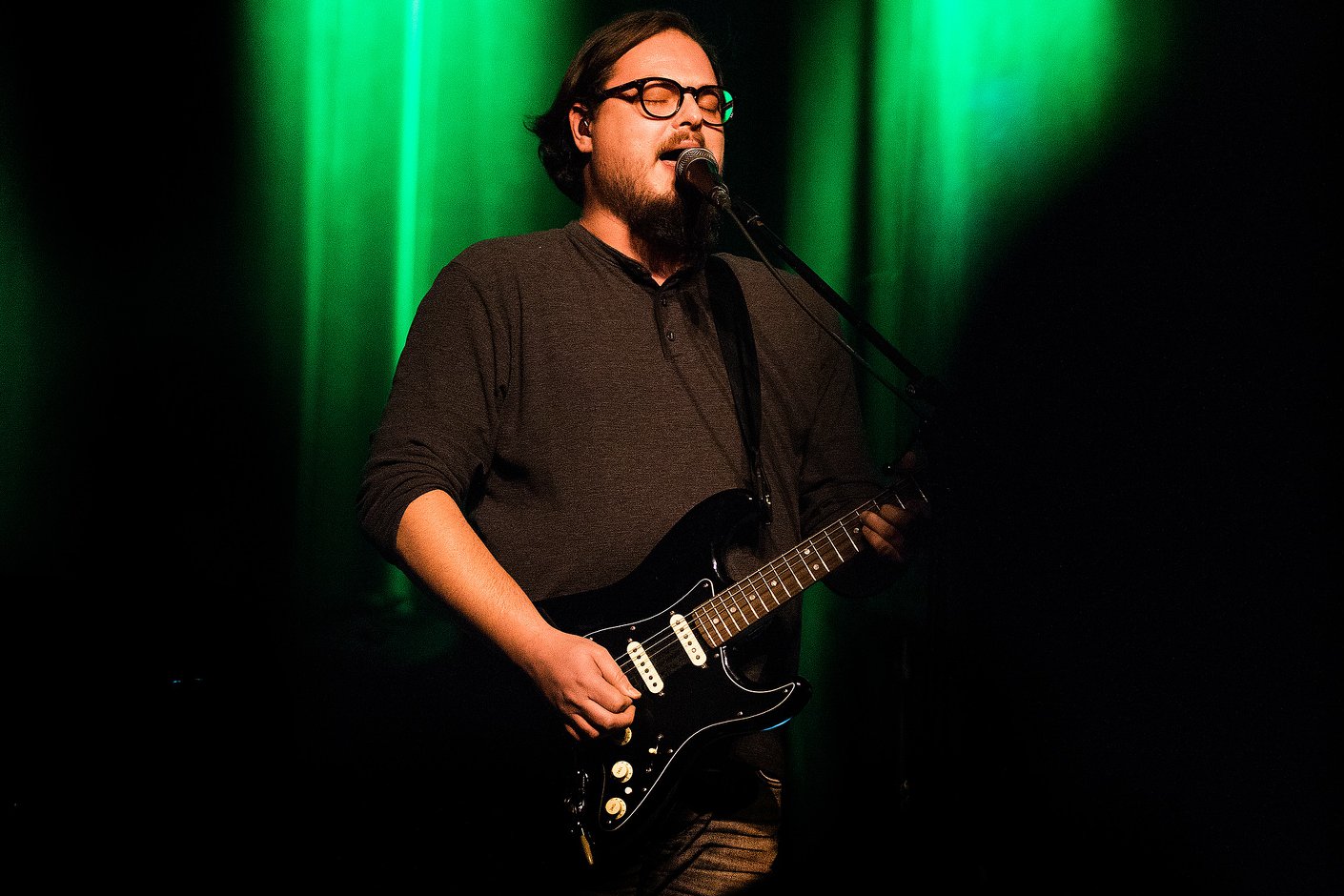 ---
DEATH HAS SPOKEN (Instagram | Facebook)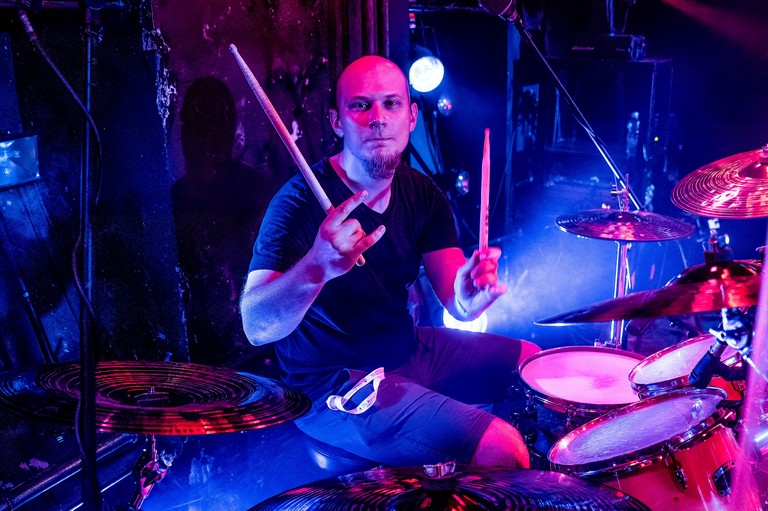 ---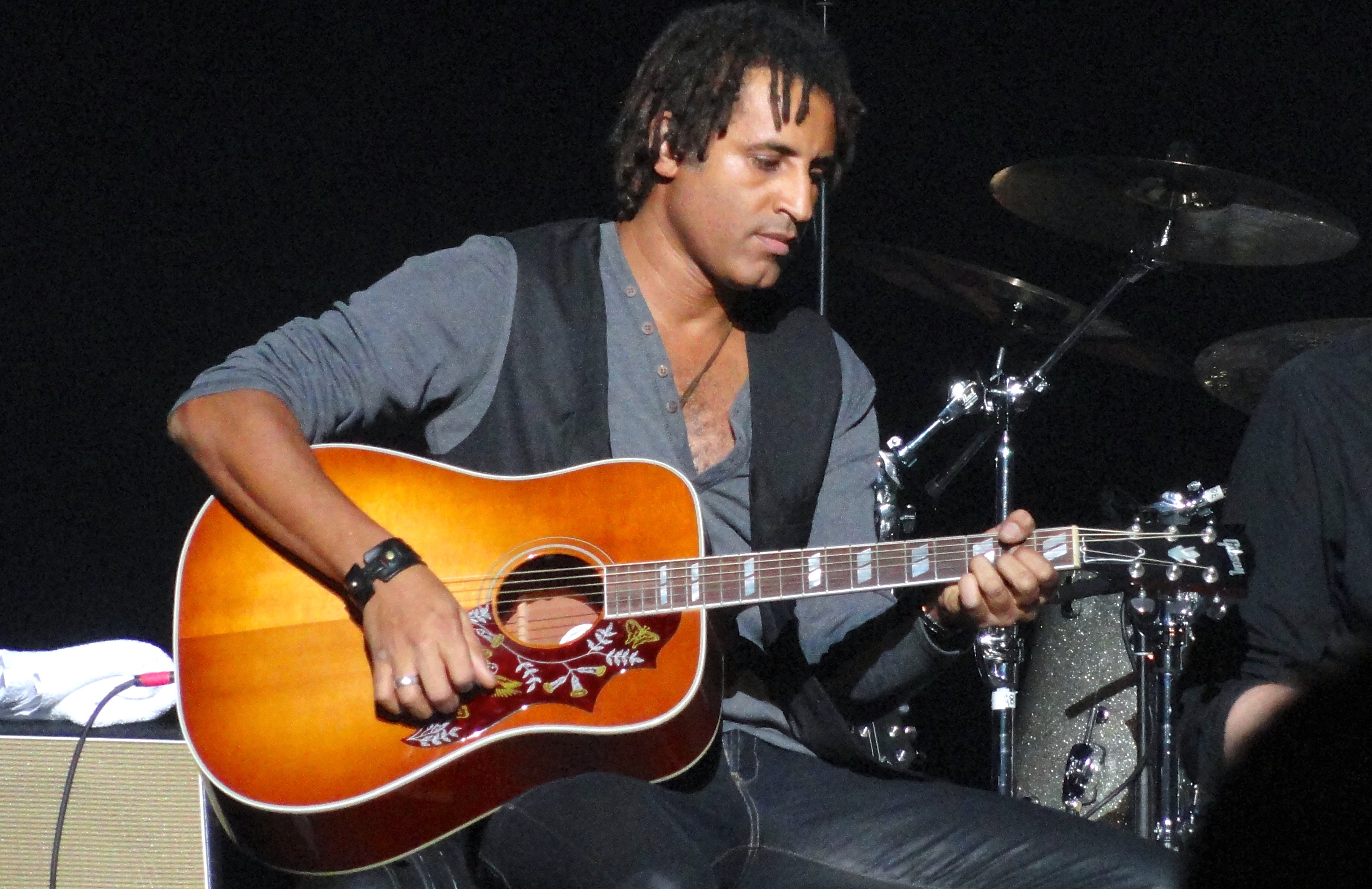 ---
ELEVATION YOUTH (YouTube)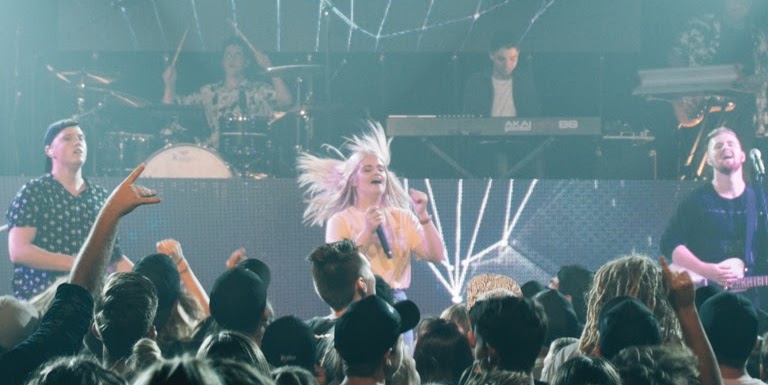 ---
EWA FARNA (YouTube | Facebook)


Ewa Farna is a Polish-Czech pop-rock singer. She released three studio albums with Czech lyrics, which sold platinum in the Czech Republic and were later re-recorded and released with Polish lyrics. Farna is the youngest commercially successful singer in the Czech Republic.
---
FILIP POKŁOSIEWICZ [MINERALS] (YouTube | Facebook)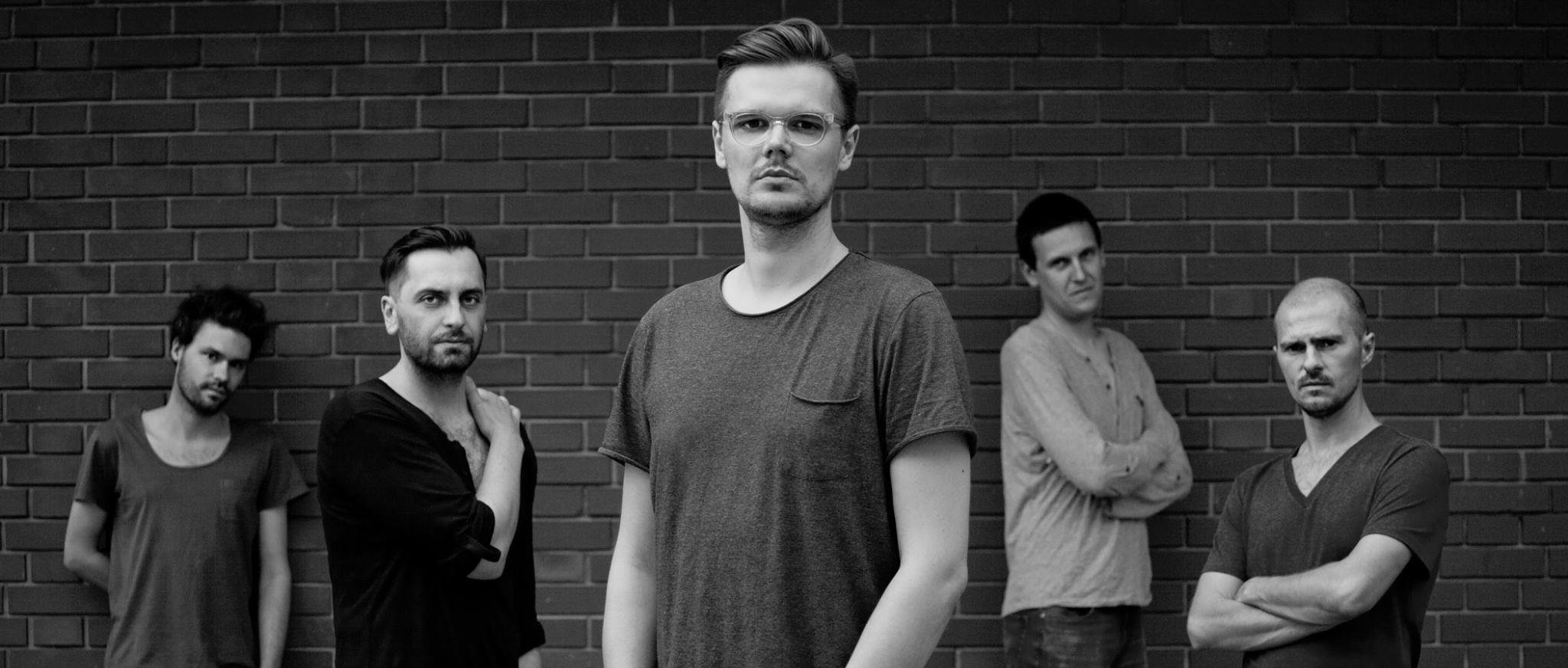 ---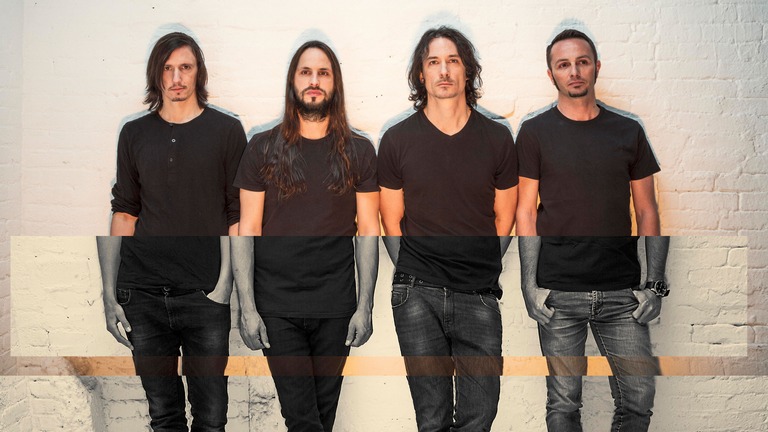 Gojira is French heavy metal band from Bayonne. The band is composed of vocalist and rhythm guitarist Joe Duplantier, his brother Mario Duplantier on drums, lead guitarist Christian Andreu, and Jean-Michel Labadie on bass. They are known for their environmentally-themed lyrics and have gone from "utmost obscurity" to being mentioned regularly "among the genre's leading new millennium upstarts".
---
JONDI MAC (YouTube | Facebook)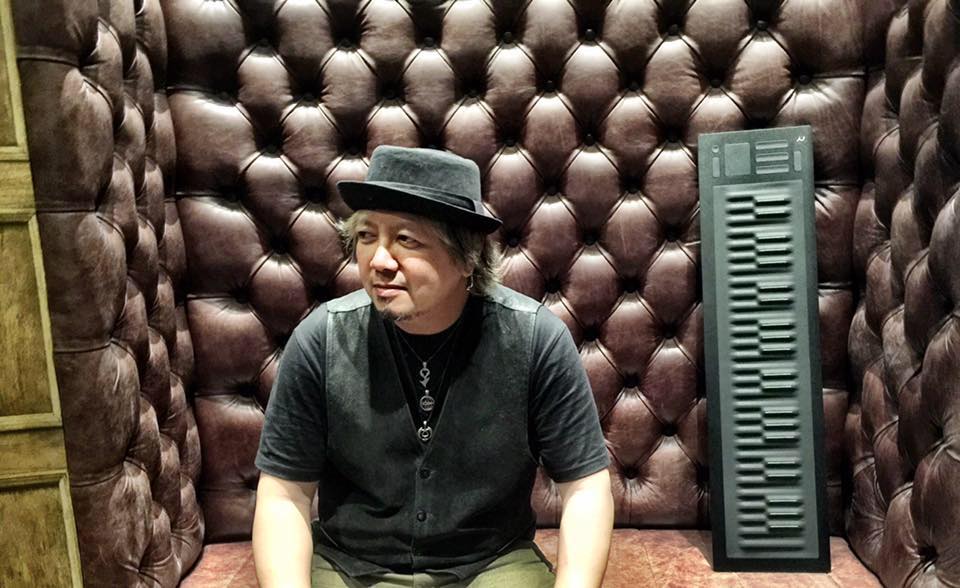 Jondi Mac is a Manila-born, HongKong-raised keyboard player, singer and songwriter who lived and gigged in San Francisco (late 80s), Shanghai (mid 90s) and London (late 90s) and now is permanently based in Scotland. In Asia he played for a wide variety of acts both local and international and he also appeared in several music videos and concert films.
---
JUAN CARLOS CANO (Facebook)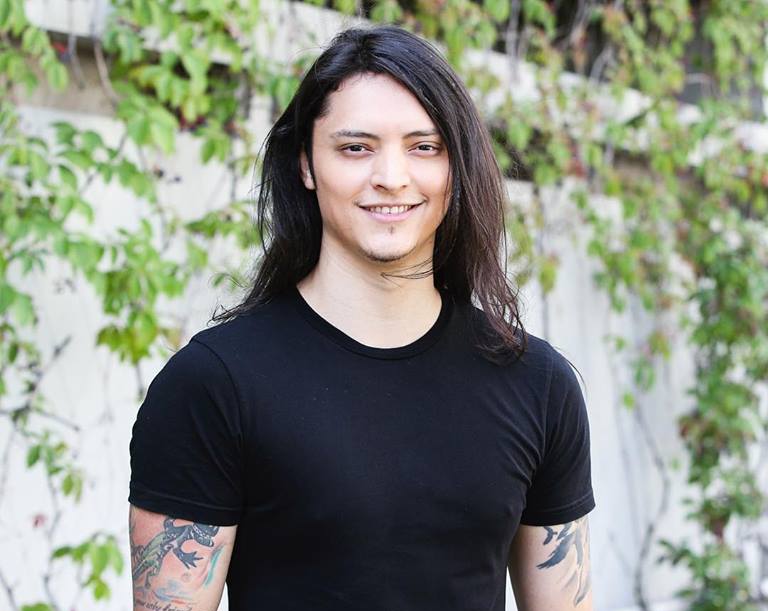 ---
KONIEC ŚWIATA (YouTube | Facebook)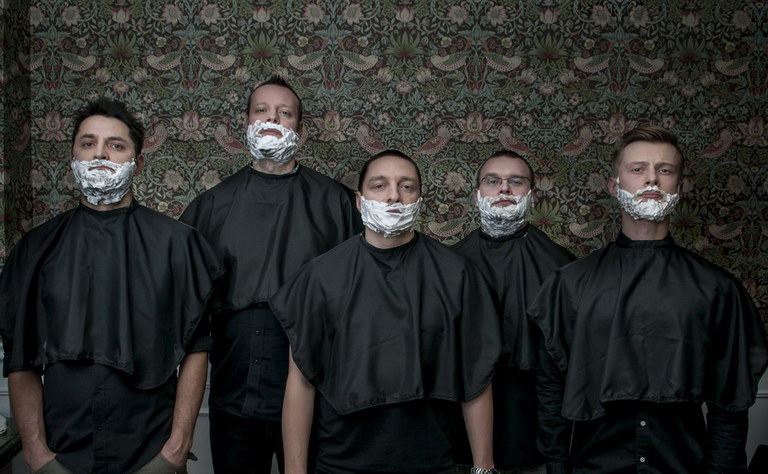 Koniec Świata ("The End Of The World") is a Polish musical band which plays a mixture of punk, rock and ska music. The band was founded in 2000 by Jacek Stęszewski who has been the only consistent member of the band from its beginning. The band has issued six albums so far. The band's style evolved over time, and on the first two albums punk and ska are more noticeable, while on the next albums the music is going towards the rock style.
---
MADS BO [PHLAKE] (YouTube | Facebook)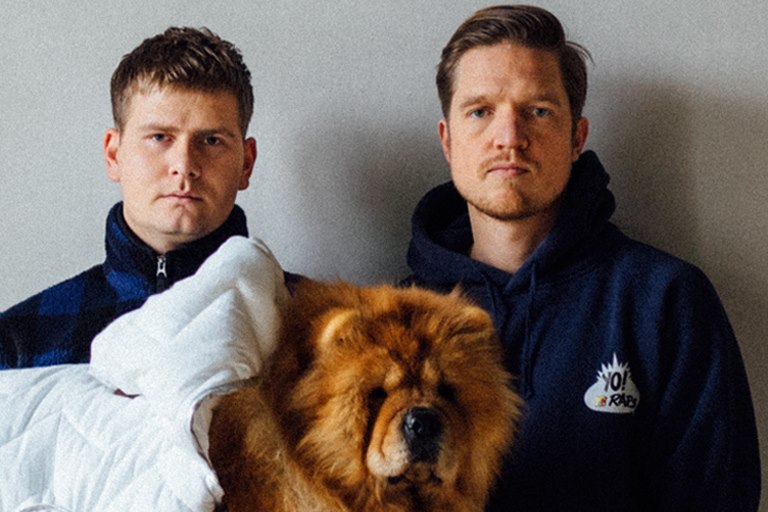 Phlake is a Danish R&B and soul group, consisting of Mads Bo (vocals) and Jonathan Elkær (beats). The group, launched their first single in 2015, called "So Faded" which had some success in Denmark.
---
MACIEJ BALCAR (YouTube | Facebook)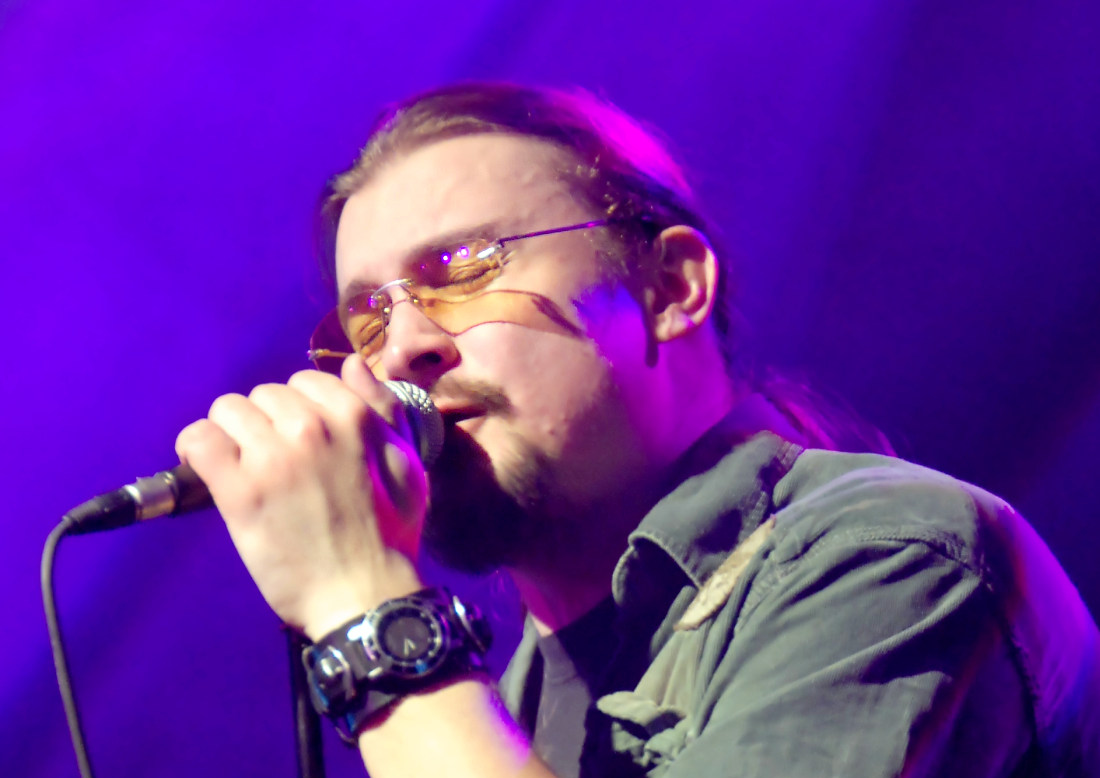 ---
MARCELINA (YouTube | Facebook)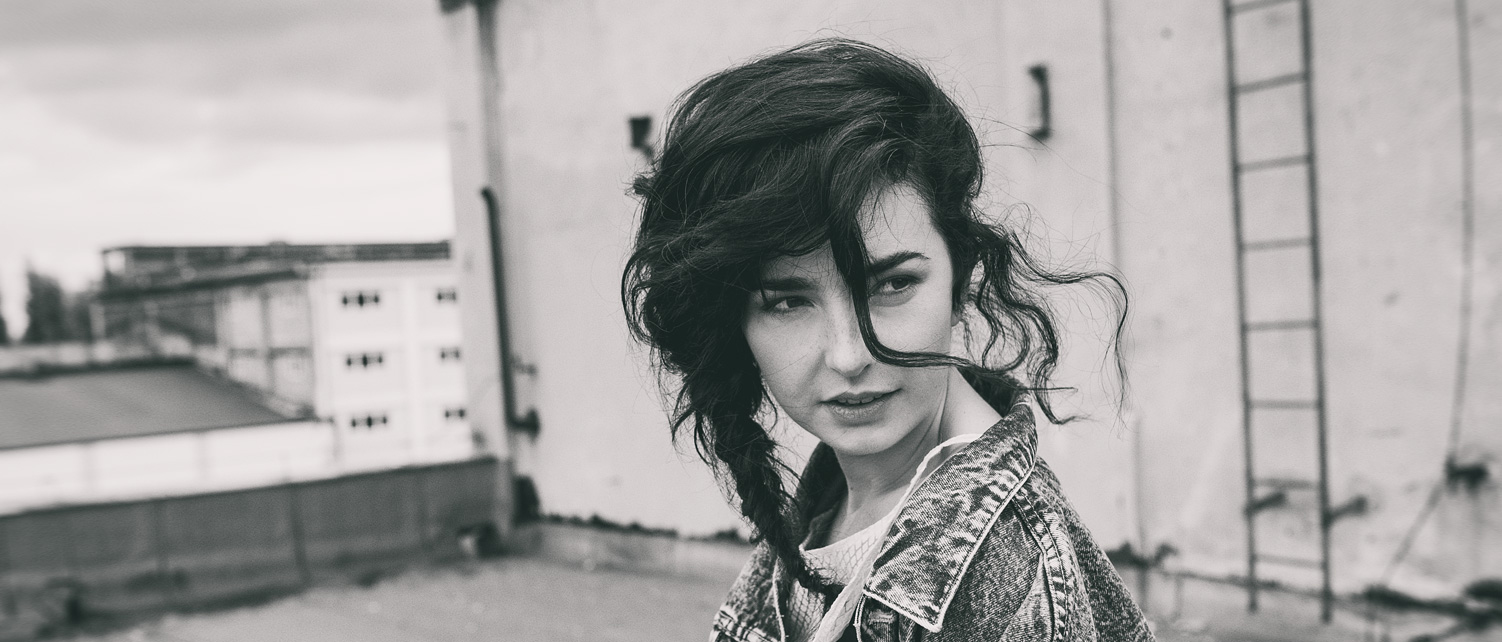 Marcelina is a young Polish singer who graduated from the Jazz Academy in Katowice.
---
MARTA MIERZEJEWSKA (Facebook)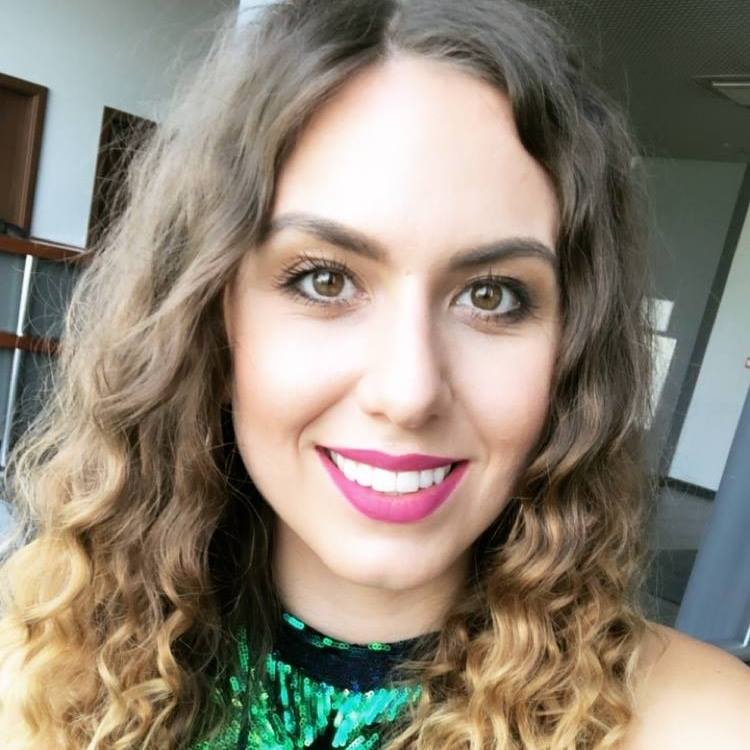 ---
MARY KOMASA (YouTube | Facebook)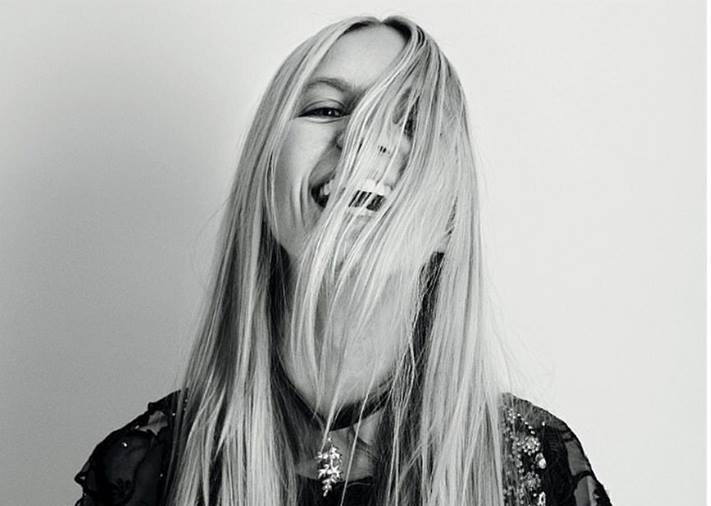 ---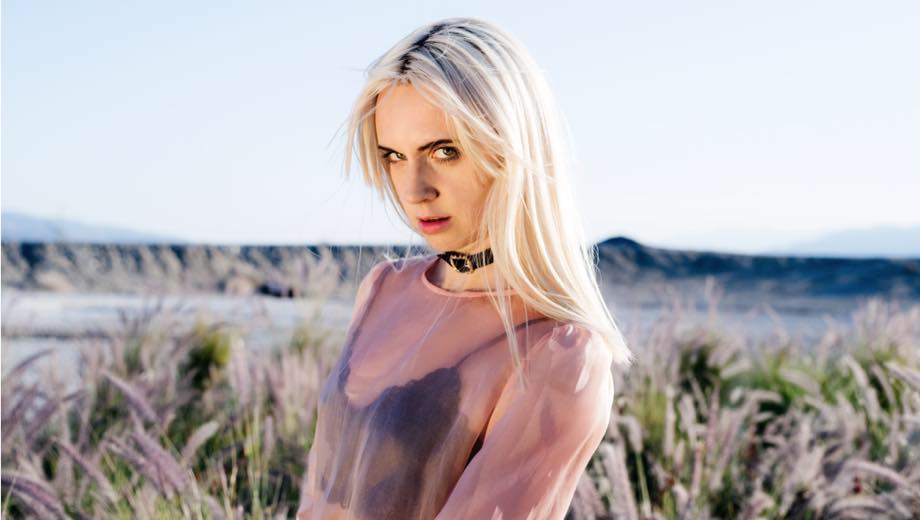 MØ is a Danish singer and songwriter. She has been compared to electropop artists such as Grimes and Twin Shadow. Her song "Lean On" recorded with Major Lazor toped playlists around the world and is within Top 10 all-time most watched videos on YouTube. Besides being an acronym for her middle and last name initials, the word mø means "maiden" or "virgin" in Danish.
---
NATALIA SZROEDER (YouTube | Facebook)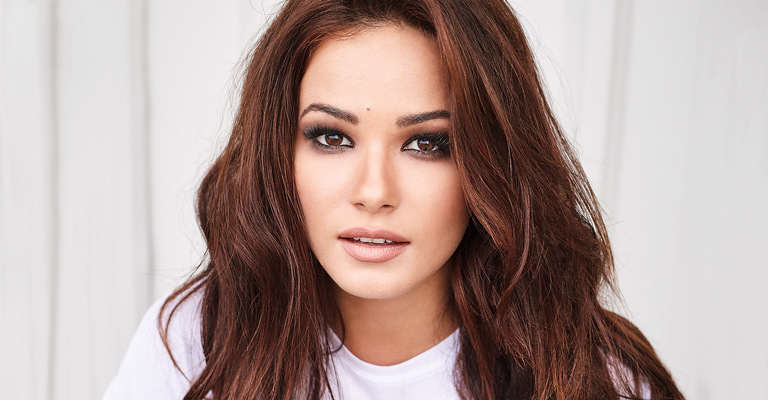 Natalia Szroeder is a Polish singer, songwriter and TV presenter. She is most known for her works with rapper Liber, of which she appeared with in his songs "Wszystkiego na raz" and "Nie patrzę w dół" in the year 2013. The singer also works solo: her debut single "Jane" was released in 2012.
---
NOCNY KOCHANEK (YouTube | Facebook)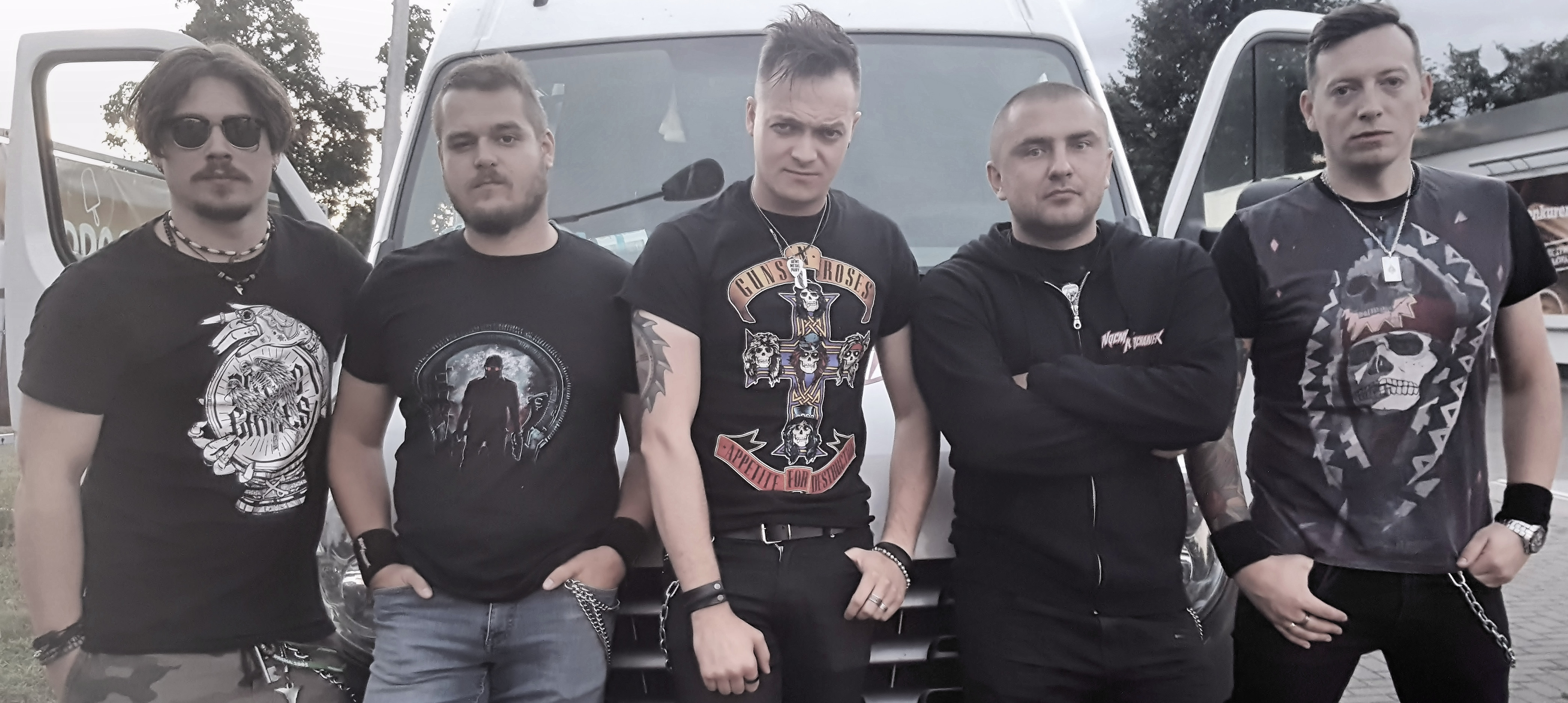 Nocny Kochanek is one of the few Polish metal bands that creates music and, above all, the accompanying texts with a huge distance to the group itself and to the stereotype usually associated with heavy metal. Music of Nocny Kochanek should be described as traditional heavy metal, similar to style of Iron Maiden, Judas Priest, Black Sabbath, or Saxon.
---
OLIVIA ANNA LIVKI (YouTube | Facebook)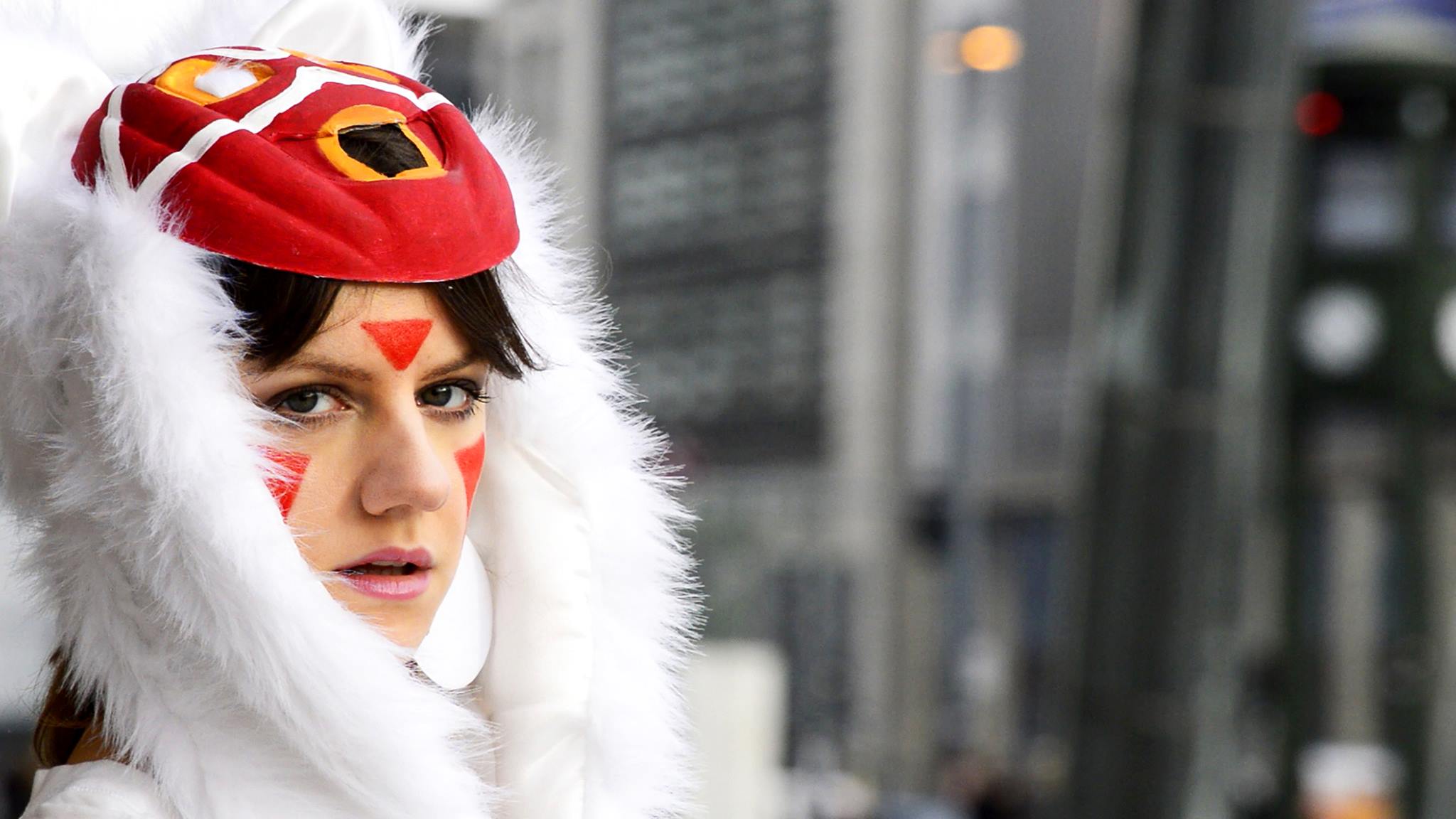 Olivia Anna Livki is a German singer-songwriter, multi-instrumentalist, arranger and filmmaker.
---
PAUL CHAPMAN (YouTube | Facebook)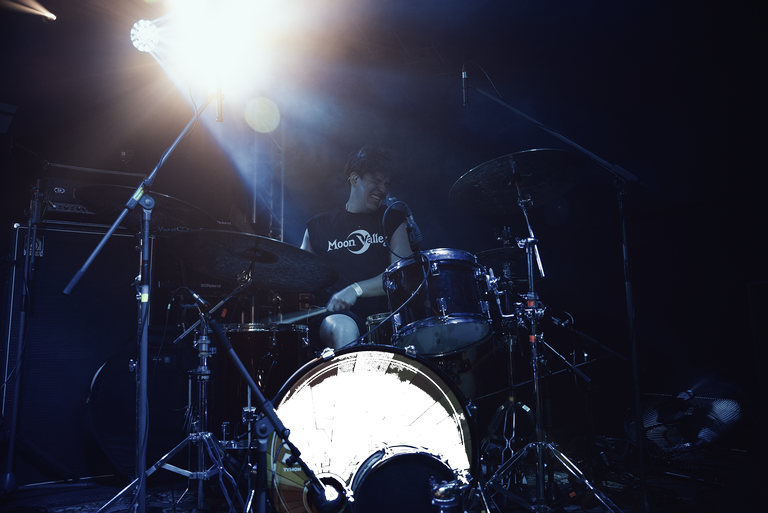 Born in Barquisimeto, Venezuela, in a family of musicians. He studied percussion at the national conservatory. With a solid background of Venezuelan folkloric rhythms, Latin styles as well as rock, fusion and pop genres, he is a full percussionist, drummer and backing vocals musician since the age of 12, with drums as his main instrument. Developing a professional career in Poland since 2017, he participated in national talent shows such as Poland's Got Talent 2021, with MoonValley Band. He won 2 rock competitions in 2022.
---
PATRICK THE PAN (Facebook)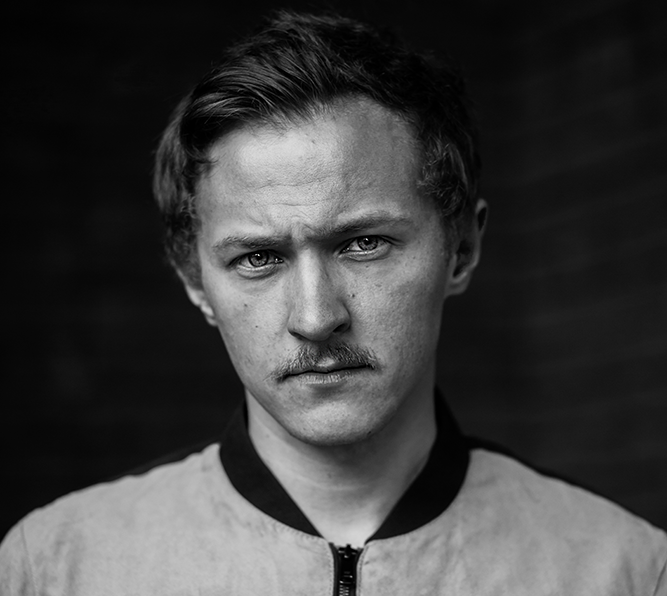 ---
PIOTR 'GLACA' MOHAMED (YouTube | Facebook)

---
POLA RISE (YouTube | Facebook)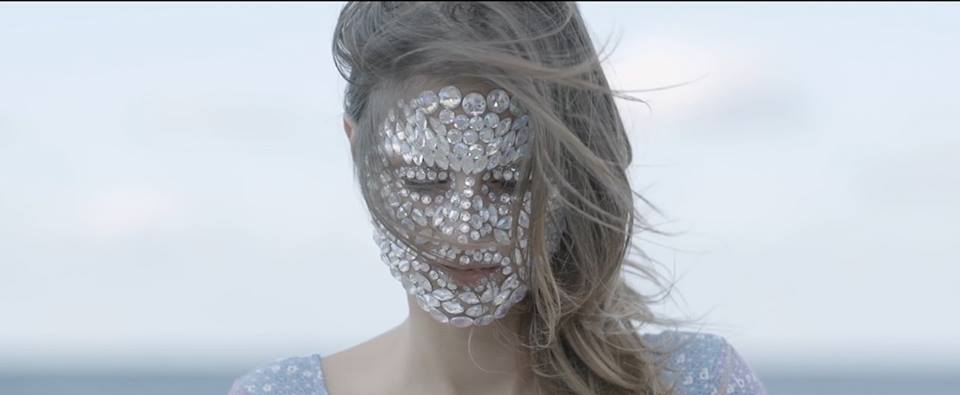 ---
RAFAŁ MAJEWSKI (YouTube | Facebook)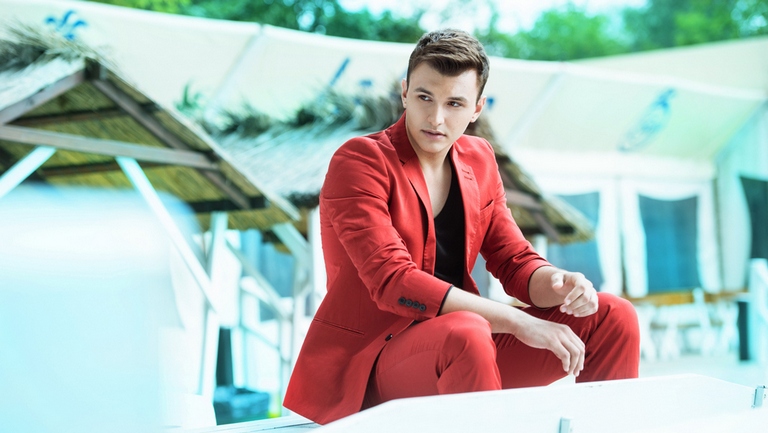 Rafał Majewski is very talented young man (a musician and an actor) with an astonishing voice. After his performance of Donny Hathaway's 'A song for you' in the Polish edition of 'X-Factor', he recieved a lot of words expressing delight from the judges. Currently Rafał is working on his debut album.
---
RAY WILSON (YouTube | Facebook)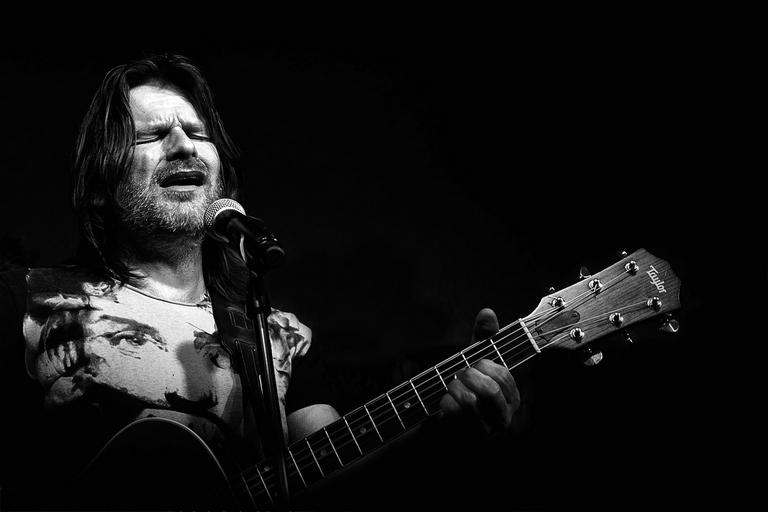 Ray Wilson is a Scottish singer and guitarist, best known as vocalist in the post-grunge band Stiltskin, and in Genesis (1996 to 1998).
---
REPTILE YOUTH (YouTube | Facebook)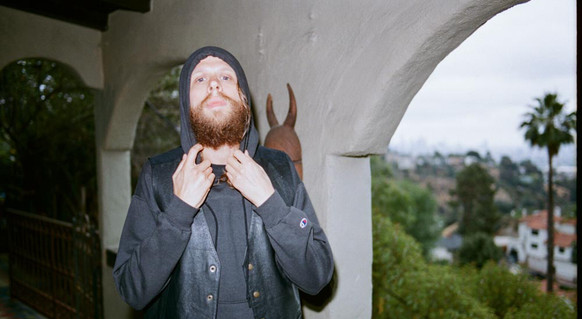 Copenhagen based Mads Damsgaard Kristiansen is under the name Reptile Youth notorious for explosive stage performances – and at its core, this is what Reptile Youth is: Energy. Constant flowing and ever evolving. What began as a duo with Esben Valløe, has turned into a music collective, with different musicians along with Mads front and center, taking over stages and recording studios.
---
RIDE THE SUN (Facebook)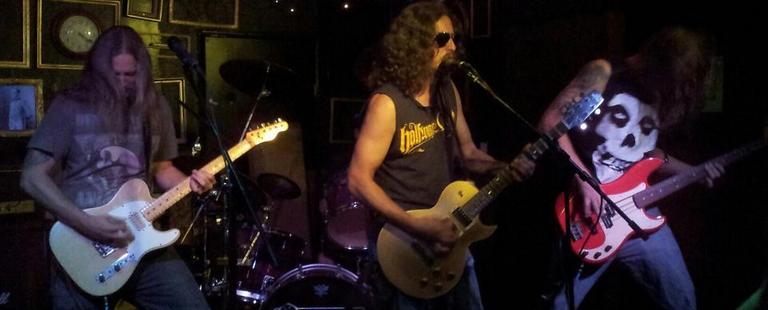 ---
ROBERT CICHY (YouTube | Facebook)

---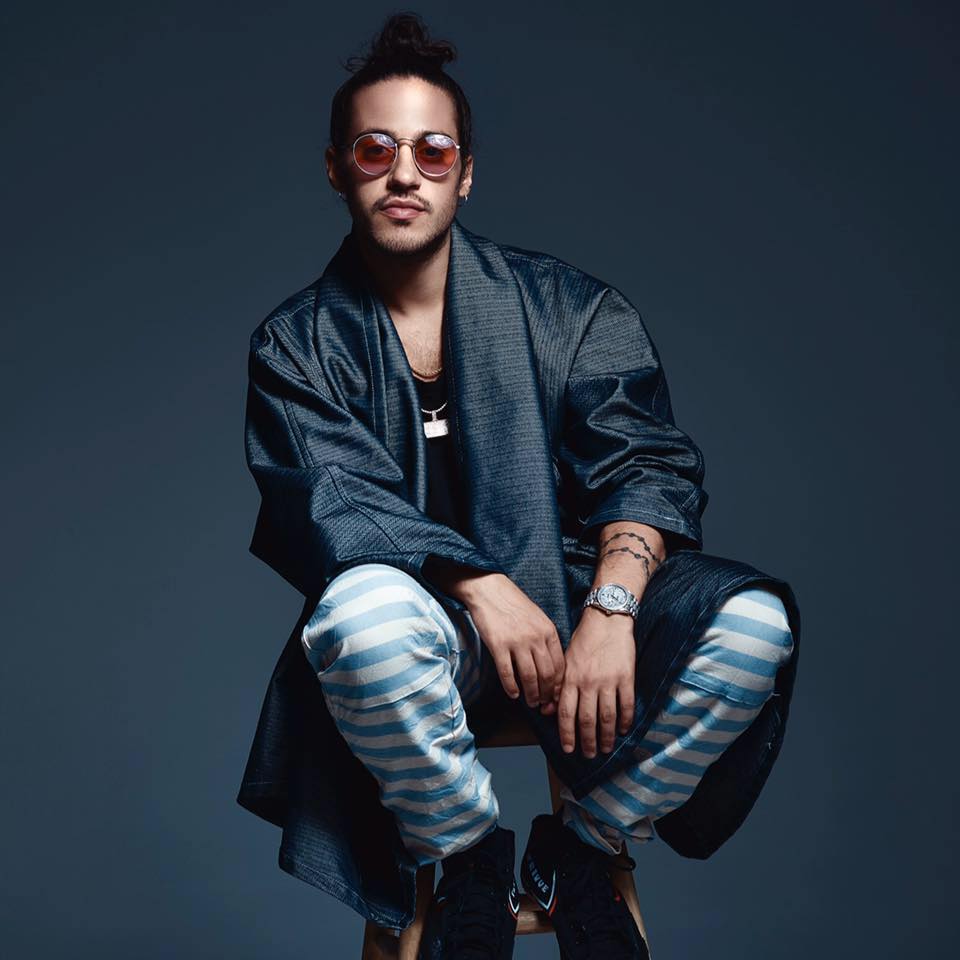 Russ is an American hip hop recording artist, singer-songwriter and record producer. His singles peaked at number 83 and 63 on the US Billboard Hot 100. He is a part of the Diemon Crew rap group. In May 2017, his first studio album was released.
---

Marta Markiewicz, better known as Sarsa or Sarsa Markiewicz, is a Polish singer, songwriter, and record producer. She first achieved mainstream attention due to her 2015 single "Naucz mnie" (Teach me), which occupied the number-one position on the Polish singles chart for six consecutive weeks.
---
SŁAWEK DZIEDZIC (Facebook)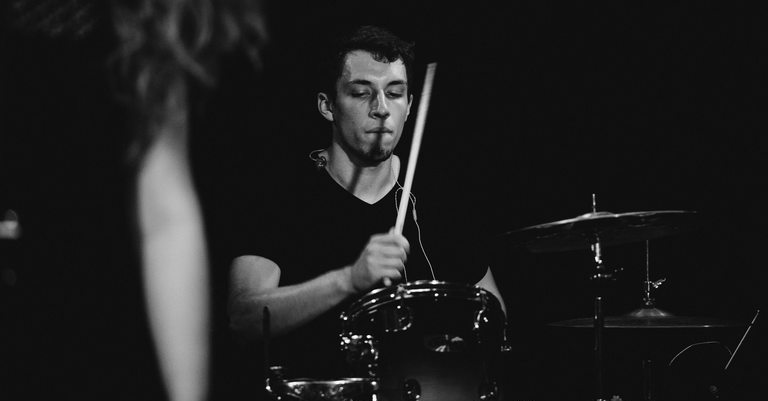 Drummer, session musician.
---
THE SIXPOUNDER (YouTube | Facebook)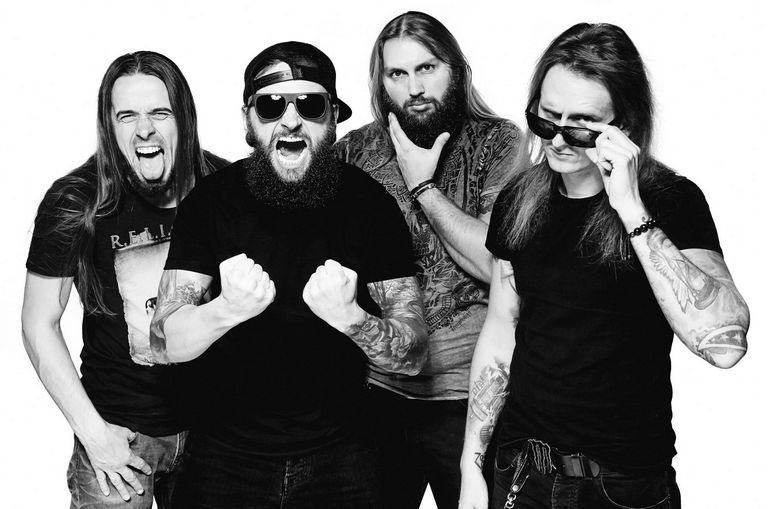 The Sixpounder beginnings date back to the year 2006 to a city called Wrocław. The guitarist Paul Shrill and vocalist Frantic Phil spent two years searching for the right people to complete the band. During this time, the majority of the songs were composed by the duo, which were later added to the debut album.
---
TIDES FROM NEBULA (Facebook)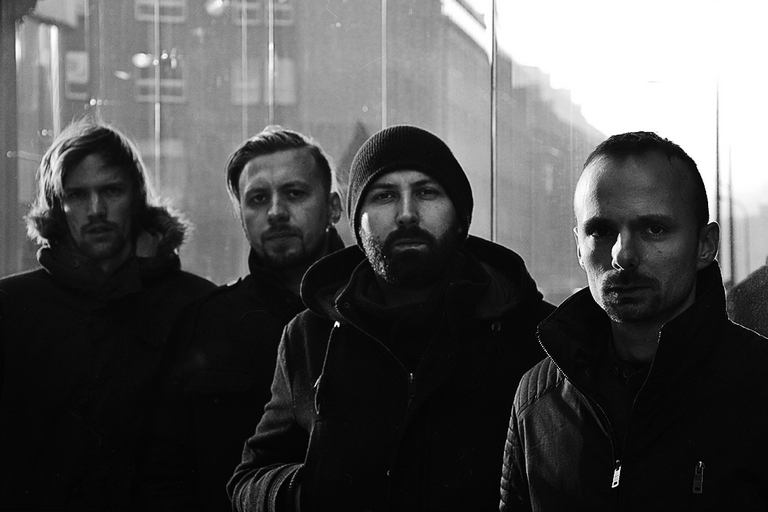 Tides From Nebula is one of the top instrumental bands right now. In 2009, right after releasing their well-recieved debut 'AURA', they started to tour heavily and pretty quickly gained an opinion of an awesome live band. The band performed on festivals such as Open'er, OFF, Damnation,Dunk, Metal Hammer Fest and many more.
---
TOMASZ PACAK (Facebook)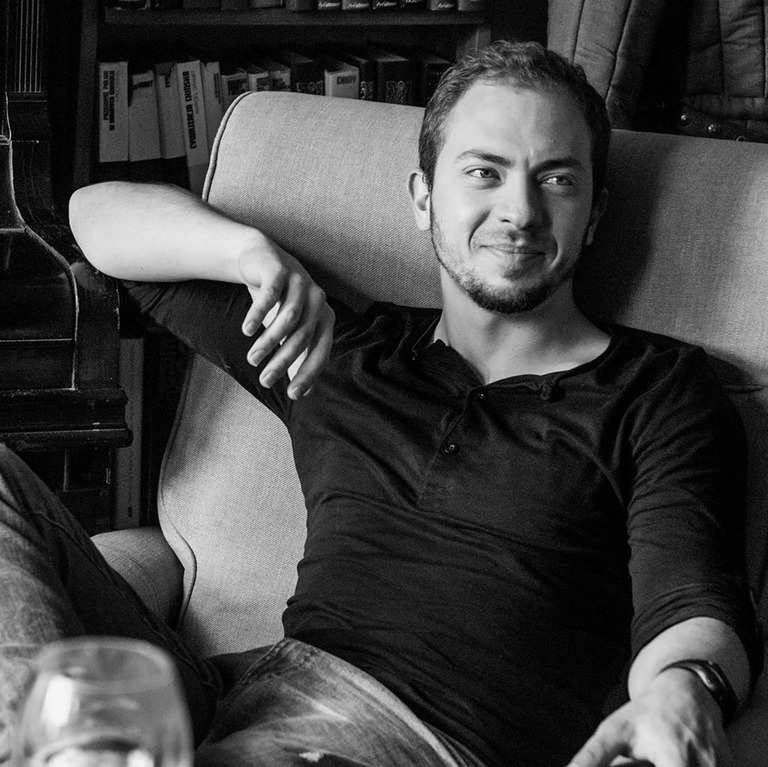 ---